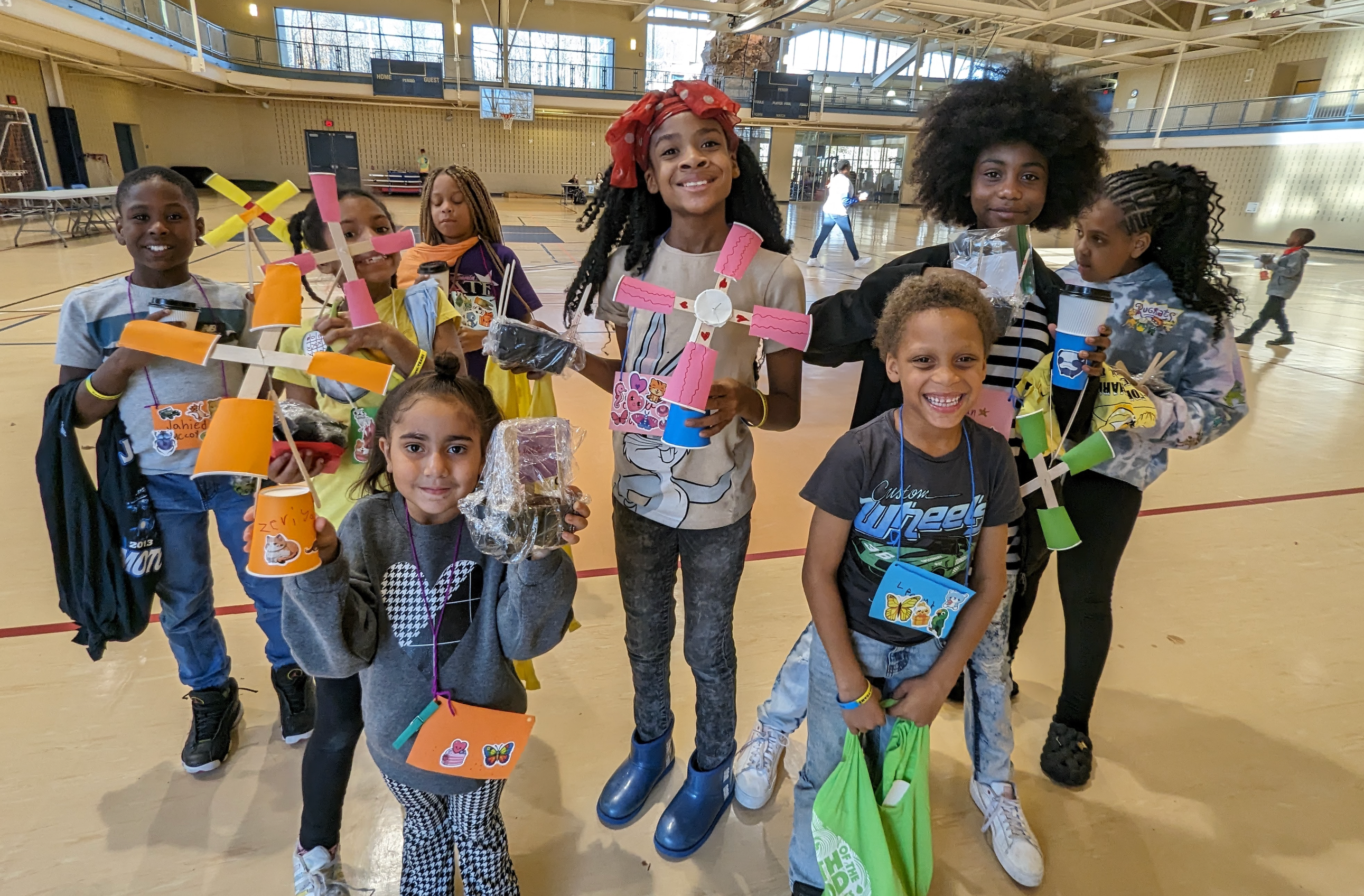 The 1889 Foundation has contributed a significant boost to community education by awarding a $16,000 grant to the Communi-TEAMS Program. This initiative, known as "Classroom in the Community," bridges city and university efforts and is scheduled to receive the funding in December 2023, ensuring support over a two-year period.
Susan M. Mann, President of the 1889 Foundation, highlighted the grant's role in enhancing education for underprivileged communities and university students. This partnership underscores the Foundation's dedication to improving learning experiences and fostering academic growth.
This support for the Communi-TEAMS Program marks a crucial investment in community-driven education. With regular updates and photographs from the program, the Foundation aims to ensure transparency and effective use of the funds. This initiative not only strengthens the educational infrastructure of the community but also serves as an exemplary model for collaborative educational efforts.
---
Contact
Christine Dahlin, Ph.D
Krebs 251A
Email: cdahlin@pitt.edu
Office: 814-269-2910