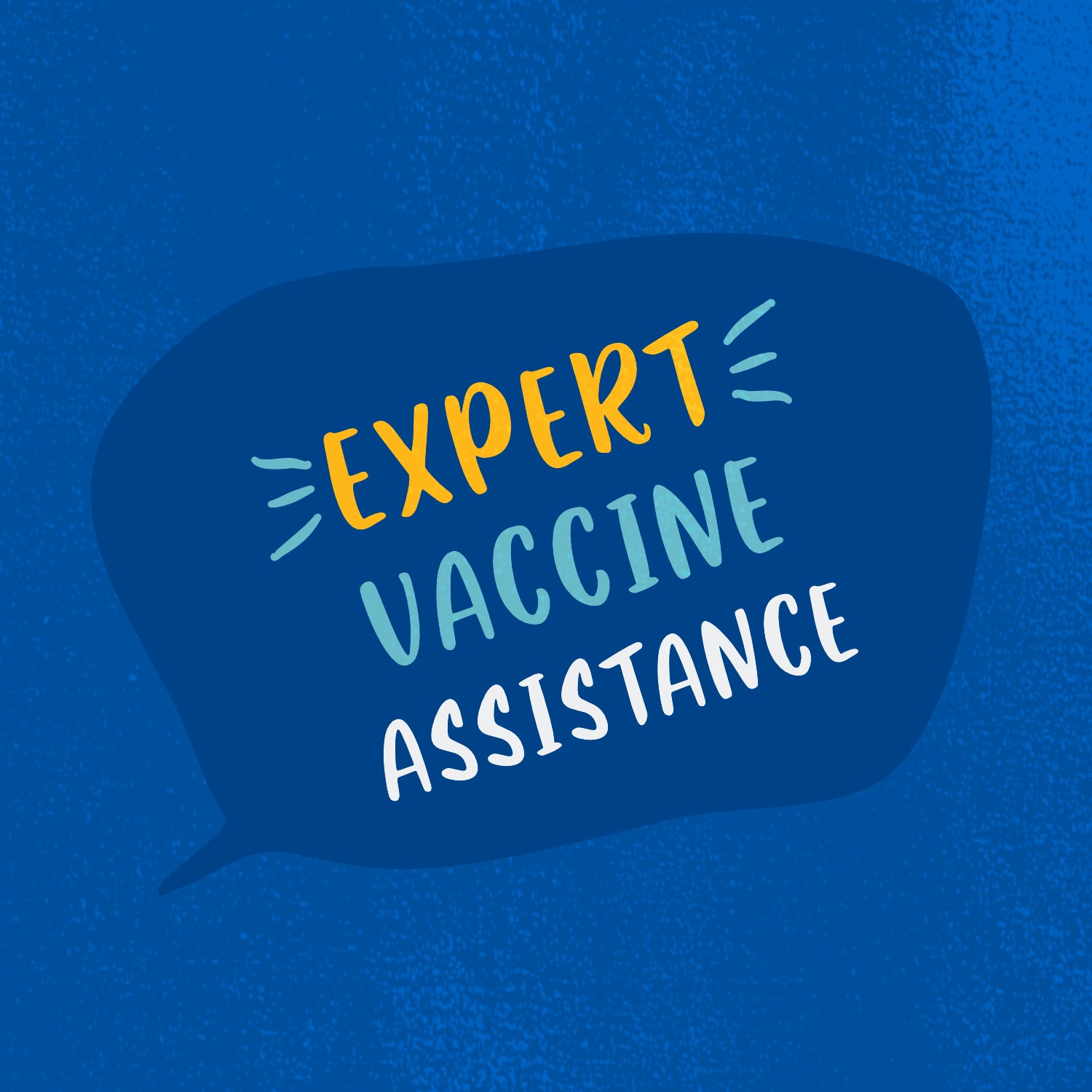 Download free "I Choose Vaccination" social media frames to show your support and commitment to get the COVID vaccination. You can add the frame by editing your profile photo, click "Frames" and search "I Choose Vaccination" frame and add to your avatar. Distrust in the scientific community is on the rise.  This distrust has proven dangerous in many historical cases.   Opposition to scientific fact can be seen on many social media platforms and growing expanse of specific opposition to vaccinations could prove to amplify the current SARS-CoV-2, the causative agent of COVID-19, pandemic.  The public health and scientific community can use knowledge and gain information on attitude and beliefs towards vaccines in their communities to help tell the story of vaccine safety and efficacy.
To combat the mistrust, Pitt-Johnstown deployed a vaccine engagement experience.  This project will use a multipronged approach to provide sound scientific information and dispel myths about vaccines with a specific focus on SARS-CoV-2 and the COVID-19 vaccine.  The first arm of this approach involves offering free downloandable social media frames to show your support in getting vaccinated. 
"Pitt-Johnstown's Vaccine Engagement Program offers many ways to ask questions, absorb information and learn about the importance of vaccinations," said Dr. Jill Henning, Associate Pofessor of Biology at Pitt-Johnstown. "We're launching social media content so everyone can express their commitment about the importance of vaccinations. We hope everyone will share and encourage others to do the same."
Right click and download here: