Pitt-Johnstown Serves as Scenic Muse for Author/Filmmaker
Filmmaker and author Tom Getty found his creative incentive while studying at the University of Pittsburgh at Johnstown in 2007.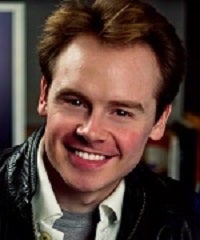 Quite possibly, the spark occurred on a snowy night while he was looking out at campus from his Hickory Hall dorm room.
A plot twist in his personal story prompted Getty to change majors and, ultimately, led him to the production of independent films and to writing "The Invading," a horror fiction novel set on a college campus very similar to the place where his education and inspiration first met.
"When I was a kid I always wanted to go to film school," he said, noting he's been filmmaking and writing since he was eight years old. "I was grateful to get into UPJ – my father and sister went there – and I had the mentality that I wanted to do something creative. I was an undercover artist as an education major," said the grad of Westmont-Hilltop High School in Johnstown.
"I had passed the Praxis (teacher certification) exam and was in the program. I just made the decision that I wanted to do something else."
Getty said he was encouraged by professors who had seen his work to switch his focus to writing. He went on to graduate from Pitt in 2010 with a degree in communication. He is known for the independent films "Rising Fear" in 2016 and "Emulation" in 2010, which followed his first official film "American Writer" in 2004.
All the while, a horror story prowled in the back of his mind ever since that snowy day in 2007.
"My friends and I were in Hickory Hall, talking about how perfect a setting it would be for a scary story. And I'm looking out the window through the snow, and I'm seeing in my mind this strange figure lurking by the lamp post," Getty said. "I just had to do something with that image."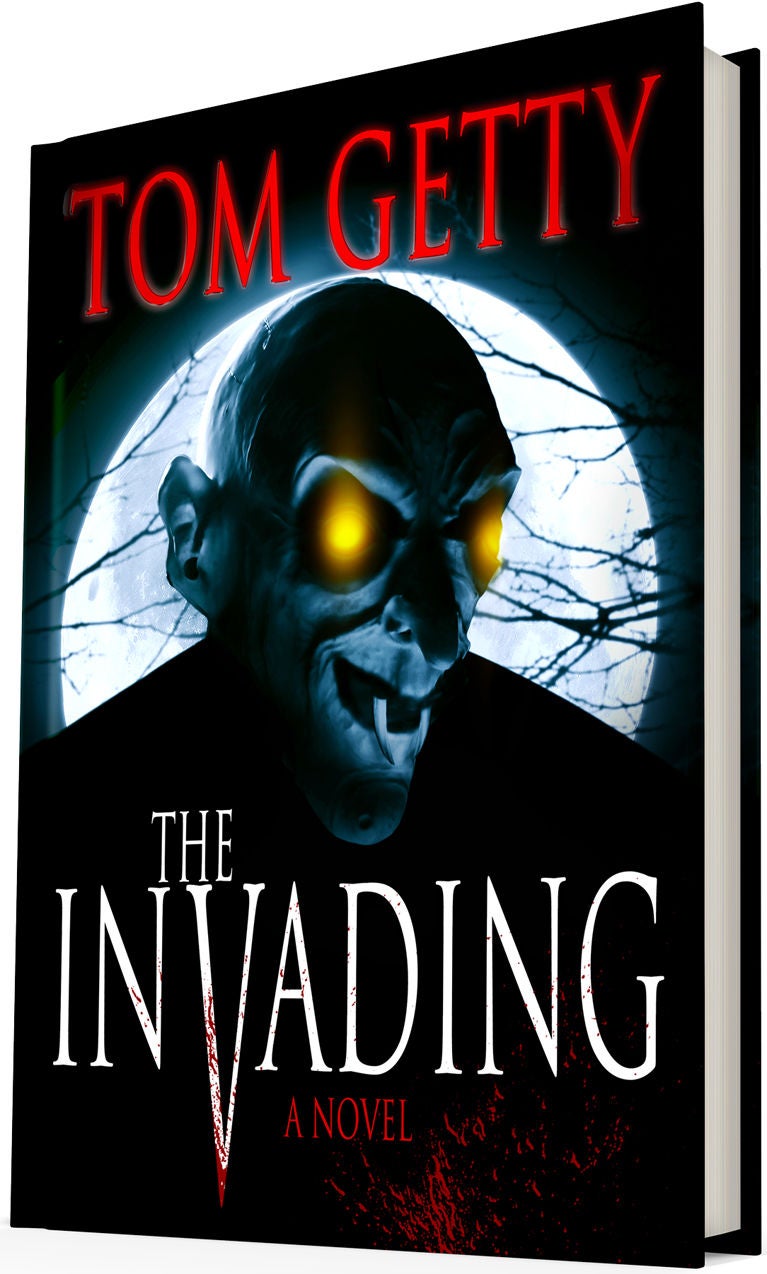 "The Invading" takes place in a blizzard on the fictitious campus of Mannerstown University. Only a few students remain on campus and find themselves up against much more than a storm.
"The story is fiction, but the setting is based on Pitt-Johnstown," he said. "We always say it is a picturesque campus. If you were going to film a movie about a college, that would be the place. That is the inspiration. "The book is dedicated to my old friends at Hickory Hall."
Among the authentic memories he has of Pitt-Johnstown is one particular scene from a well-known place. "The second floor of Owen Library has a room that gives a view of campus that is just an awesome view," he said. "You just get this feeling you can't get from anywhere else."
Whether in film or print, Getty consistently incorporates the region and its indelible scenes into his work. The lesson his story delivers is that talent and creativity are not exclusive to a specific campus or location.
"I lucked into going to a real college and getting a real college experience," he said. "It wasn't NYU or USC, which have film schools that kind of only listen to themselves. UPJ is where people are more connected with reality."
As for current students, Getty advises them to enjoy the many life-shaping moments that college offers.
"Students should pursue their interests now. Don't let lack of confidence get in the way of trying and doing something.
"UPJ showed me that I needed to become a more well-rounded individual, and I took the steps to do that," he said.