Watch Dr. Jem Spectar's 2021 Commencement Address

Dr. Jem Spectar has served as the President of the University of Pittsburgh at Johnstown since July 2007.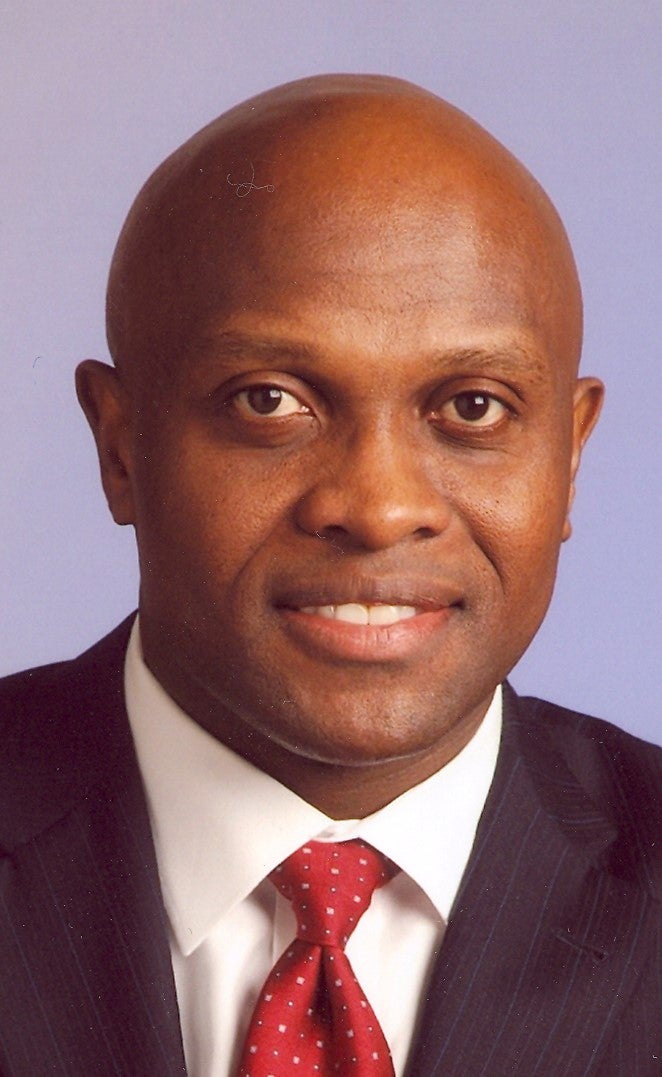 The university has experienced significant transformation during this period, including the addition of over a dozen new degree programs, construction of new state-of-the-art facilities, significant resource development, and enhanced community relations. Under his leadership, Pitt-Johnstown has launched three new schools— nursing and health sciences, business and enterprise, and engineering and computer science—that have elevated the institution's stature, profile, and impact across the region. During Spectar's tenure, Pitt-Johnstown has been very engaged with the community, launching several initiatives, including Code for the Commonwealth and Country to advance computer literacy in K-16 and REACHland Connect, a 3.2-mile walkway and wellness loop that will link the Campus to the center of Richland Township.  Prior to his tenure at Pitt-Johnstown, Jem Spectar served at numerous administrative leadership and faculty positions, including Provost & Vice President for Academic Affairs, Western Oregon University; Associate Provost, University of Scranton; Director of Studies & Lecturer, Princeton University; and Associate Professor of Law & Assistant Dean, University of La Verne.
Jem Spectar is the author of Movement + Music = Medicine, a book about how movement, especially dance, can help in the fight against Alzheimer's and  Parkinson's. He is a board member of the Greater Pennsylvania Chapter of the Alzheimer's Association. Dr. Spectar's articles on contemporary issues have been published in leading journals, including the Washington Post, The Times Higher Education and the Pittsburgh Post-Gazette. He has been a featured guest in several regional media outlets, including WPXI's PCNC Night Talk, NPR, and KDKA's Sunday Business Page. He is passionate about the arts, especially dance, and enjoys gardening and golf.
He currently serves on University of Pittsburgh's Institute of Politics Board of Fellows and has served on several boards including the American Conference of Academic Deans, the Association of International Educators, the Johnstown Educational Foundation, the Committee on International Education of the American Association of State Colleges and Universities, and the Johnstown Area Regional Industries.
Read Dr. Jem Spectar's full welcome message »
Initiatives & Programs
Media
Dr. Spectar's article published in the Washington Post has led to several discussions with policy makers and media regarding rural access to broadband. He is the author of the new book Movement + Music = Medicine: Fight Alzheimer's, Dementia & Parkinson's. Passionate about the arts, he has developed and curated an extensive collection of paintings, sculptures and artifacts from around the world.