Think and Act
Leaders Made Here
The power of Philosophy when aligned with a background in Literature can open worlds of knowledge and possibility. The UPJ Philosophy and Literature program illustrates the immense power of a Humanities degree through breadth, depth, and insight.
Communication skills, leadership skills, analysis skills, and critical thinking skills are always in demand across a plurality of careers. Become an expert in each in our program.
We're passionate about seeing you succeed in your career; come expand your horizons and demonstrate your passion with us!
Major Program  Minor Program Apply Now
Why Major in Philosophy and Literature at UPJ?
If you dream of a job that has you bringing together philosophical ideas, drawing inspiration from classic and contemporary sources, and analyzing strategy in everything from business to human resources to education, then this is the degree program for you!
Learn directly from faculty in classrooms in an intimate, diverse, and personal environment.
Have a classroom experience that prioritizes student thinking, creativity, and excellence.
Have direct access to educators to speak about career success.
Network with like-minded peers and working, established professionals.
Gain industry-specific technical skills, including working with advanced technology.
Connect the literary wisdom of the past with contemporary technology.
Your Future, Revealed
Careers in Philosophy and Literature are amongst the most diverse, and are always in demand. Every industry benefits from critical thinking, analytical, and classically-trained employees, like:
Market Research Analyst
Paralegal
Judicial Clerk
Ethics and Compliance Officer
Copywriter
Laboratory Research Assistant
Outreach Coordinator for Non-Profits
High School Teacher
Insurance Adjustor
Technical Editor or Writer
Journalist
Public Policy Analyst (Government Sector)
Public Policy Analyst (Private Sector)
Librarian or Archivist
Editorial Assistant
$48,000-$65,000
Average starting salary of a Philosophy and Literature Graduate (B.A.) at entry level
US Median, 2021, aggregated across multiple industries (Source: US Bureau of Labor and Statistics, bls.gov)
4% Job Growth
Estimated employment sector growth
US, 2021-2031 est. (Source: US Bureau of Labor and Statistics, bls.gov)
---
Add to Your Degree with a Minor
Want to maximize your employment flexibility? UPJ offers a huge selection of minors to pair with your Philosophy and Literature degree. Some of the most popular choices include:
Writing
English Literature
Marketing
Foreign Languages
Multimedia and Digital Culture
---
UPJ Grads Share Their Success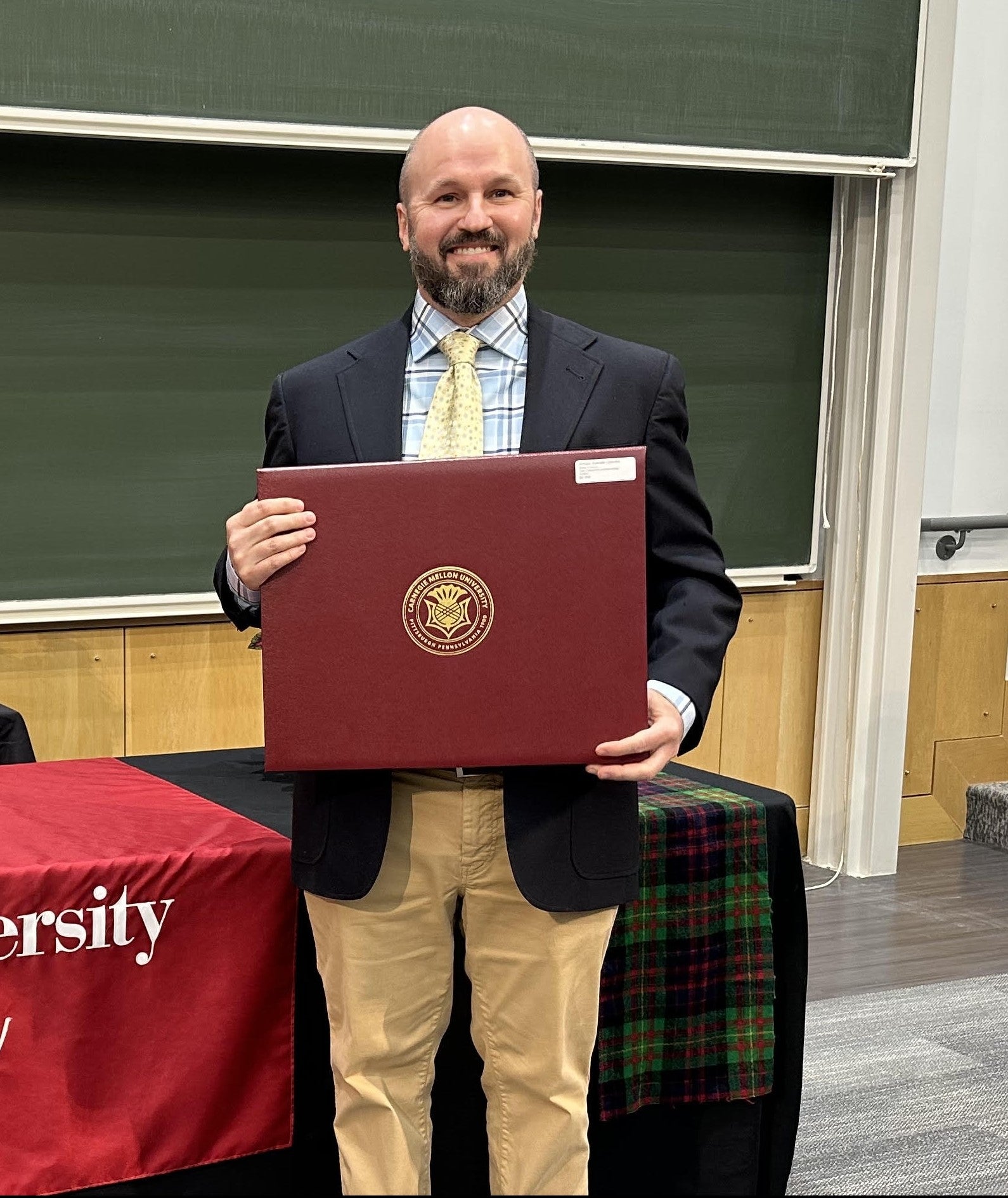 Dustin Updyke
Dustin graduated from UPJ in 1994 with a BA in English Literature and a minor in Philosophy. He is a Senior Cybersecurity Researcher at the Software Engineering Institute's CERT division at Carnegie Mellon, where he develops training exercise programs to audit cybersecurity readiness. Dustin also earned a graduate degree in Logic, Computation, and Methodology from CMU, focusing on decision theory and artificial intelligence ethics.
---
Dedicated, Expert Faculty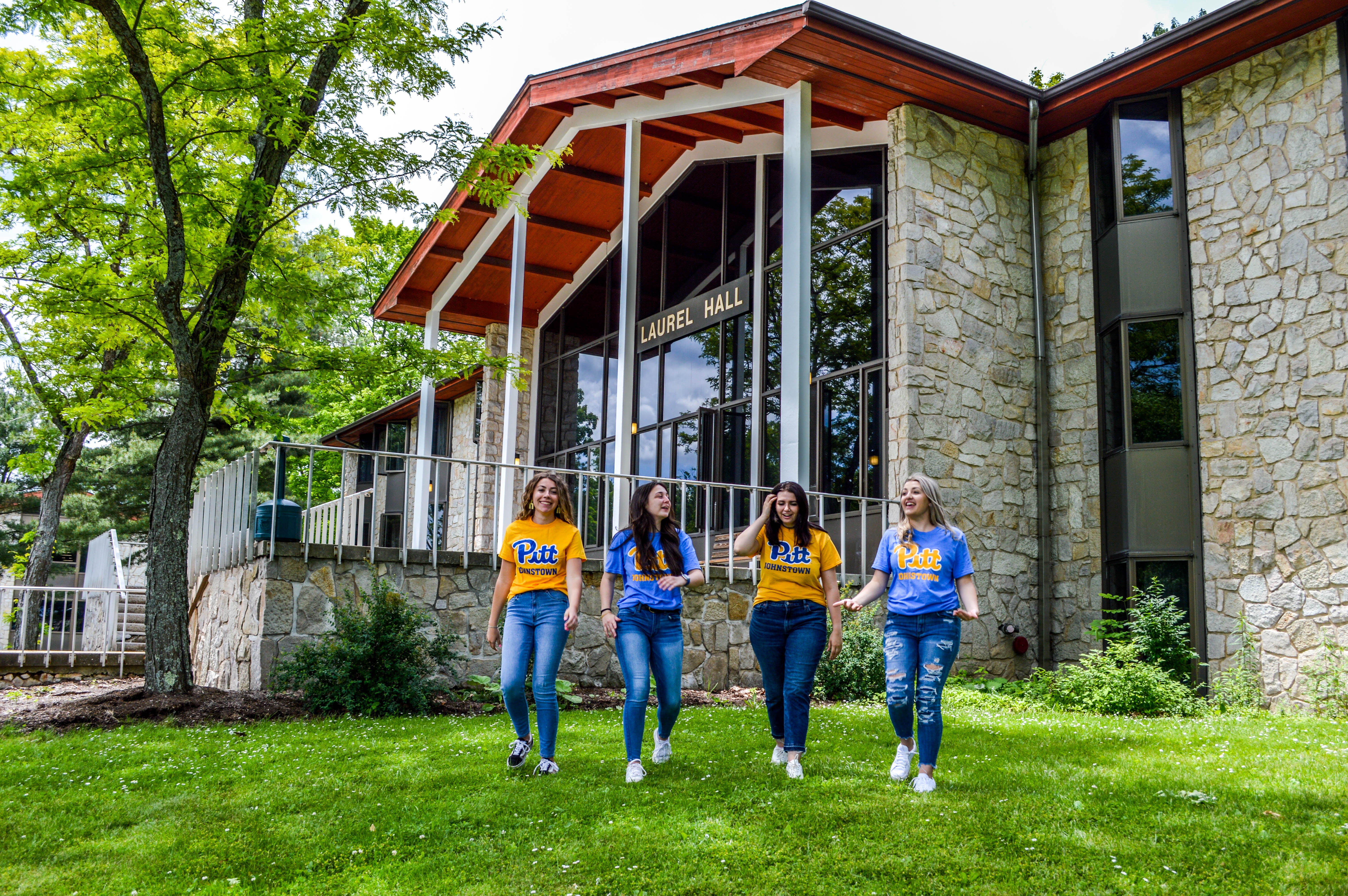 Meet the Philosophy Faculty Meet the Humanities Faculty
UPJ's committed faculty are expert professionals dedicated to helping you achieve your career dreams. Educated, knowledgable, accessible, and supportive, the team of faculty members at UPJ will deliver the educational results you're looking for. Join the winning team, and see your career dreams become career reality!
Humanities Division
233 Biddle Hall 
814-269-7140
Want More Info?
We'd love to welcome you to the UPJ family!