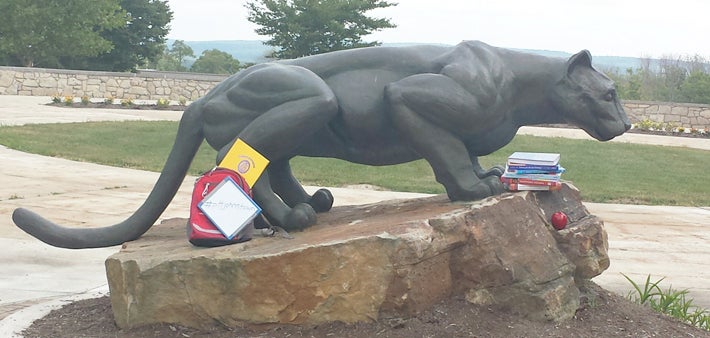 Curriculum | | |
The Pitt-Johnstown Middle Level Education (Grades 4-8) certification encompasses the broad subject matter necessary for teaching and specific content in the three main areas of the middle school curriculum: mathematics, science, and social studies.
Middle-level educators have the opportunity for employment in a field that dramatically shapes and influences the lives of young people.
They work in both public and private schools around the country, and can pursue further education to teach at the college level or become school administrators.
Curriculum
English (BS) »
Middle Level Math »
Middle Level Science »
Middle Level Social Studies »