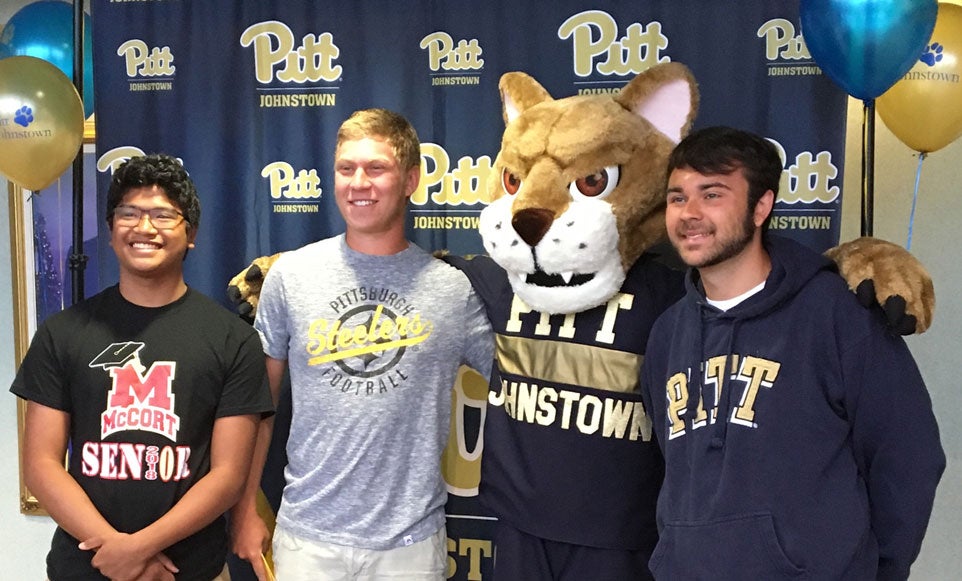 SUMMER 2022 ACADEMIC PLANNING DAYS
Attend Academic Planning Days in-person or virtual.  Join Dr. Stephen Kilpatrick, Associate Vice-President for Academic Affairs and other members of the Pitt-Johnstown faculty and staff for an introduction to Academic life at Pitt-Johnstown. You will also learn about the staff and services available to you that can provide support and help get you Real World Ready!
IN-PERSON
Friday, July 8
9:30-3:00 PM
VIRTUAL
Friday, July 15 
7:00 - 8:30 PM
Thursday, July 28 
7:00 - 8:30 PM


Questions? Contact us at upjadmit@pitt.edu or toll free at 1-855-LIKE-UPJ.