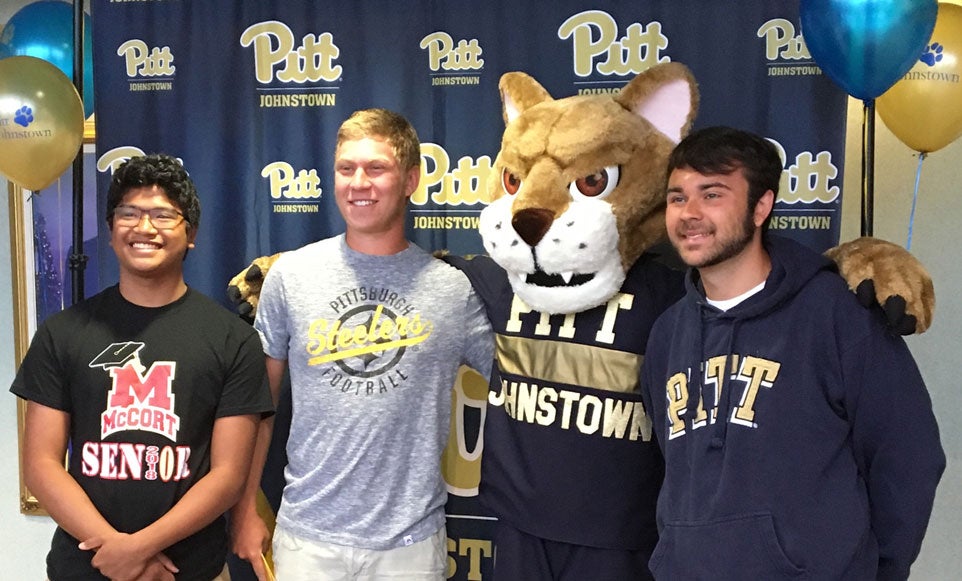 Welcome to Pitt-Johnstown!
Pitt-Johnstown Office of Admissions has postponed all in-person admission events until further notice, however Virtual Academic Planning Days are being created for later this spring/early summer.
Additional information and registration information to follow. 
Academic planning days familiarize an incoming student with the Pitt-Johnstown campus, faculty, staff, regulations and procedures, and offers first-term advising. The academic and social culture of the campus is presented in two phases: Summer Academic Planning Days and Move-In and New Student Orientation Agenda.