Be a Global Citizen
Connect Across Cultures
In our increasingly interconnected world, the ability to communicate in a foreign language has never been more valuable or prized. The Foreign Languages and Literature program at the University of Pittsburgh-Johnstown will empower you for a career that spans the globe, connecting cultures from Europe to South America to Asia--and even further abroad.
Our passion to help you succeed is what drives us. Let Foreign Languages and UPJ help discover what drives you.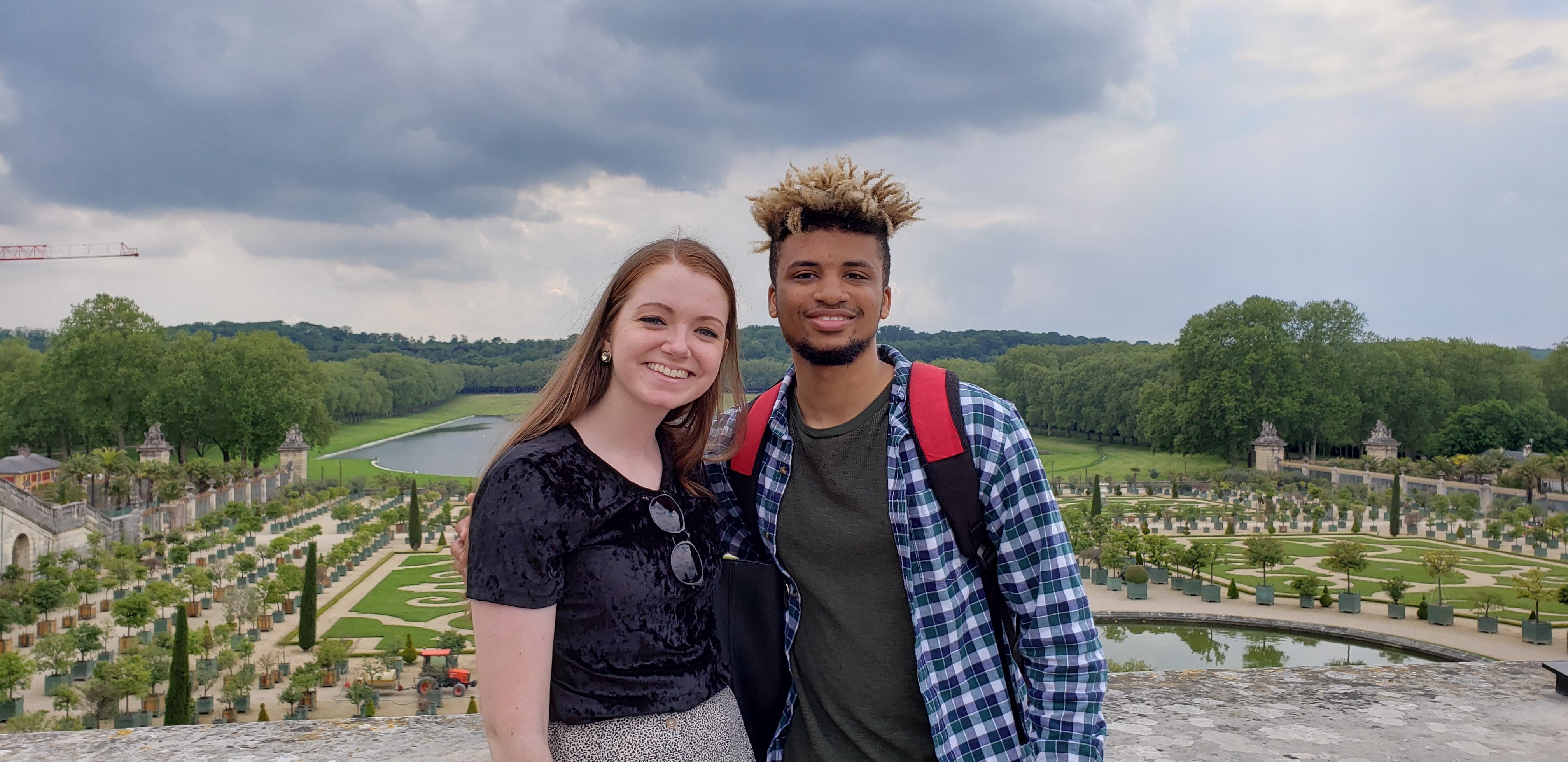 Major Program Spanish Minor French Minor Apply Now
Why Major in Foreign Language and Literature at UPJ?
Learning a foreign language is integral to success in today's global marketplace. UPJ's programs in Spanish and French expose students to not only the power of global communication but also a world of global art, commerce, literature, and law.
There is no job field within which a foreign language would not be useful. As a student of Foreign Language, you will:
Learn directly from faculty in classrooms in an intimate, diverse, and personal environment.
Have a classroom experience that prioritizes student thinking, creativity, and excellence.
Have direct access to educators to speak about career success.
Network with like-minded peers and working, established professionals.
Your Future, Revealed
A foreign language degree applies to nearly all employment positions, especially those that do business in global markets, including:
Diplomat
Foreign Service Worker
Immigration or Citizenship Officer
International Business Advisor
Cultural Interpreter
UN Representative
Foreign Correspondent
Foreign Language Instructor
ESL Instructor
Airline Customer Service Agent
Bilingual Tour Consultant
FBI Agent
Legal Translator
Localization
Publishing Translation
$53,640
Average starting salary of a Foreign Language Graduate (B.A.)
US Median, 2021 (Source: US Bureau of Labor and Statistics, bls.gov)
4% Job Growth
Estimated employment sector growth
US, 2021-2031 est. (Source: US Bureau of Labor and Statistics, bls.gov)
---
Add to Your Degree with a Minor
Want to maximize your employment flexibility? UPJ offers a huge selection of minors to pair with your Foreign Language and Literature degree. Some of the most popular choices include:
Writing
English Literature
Communication
Multimedia and Digital Culture
UPJ Grads Share Their Success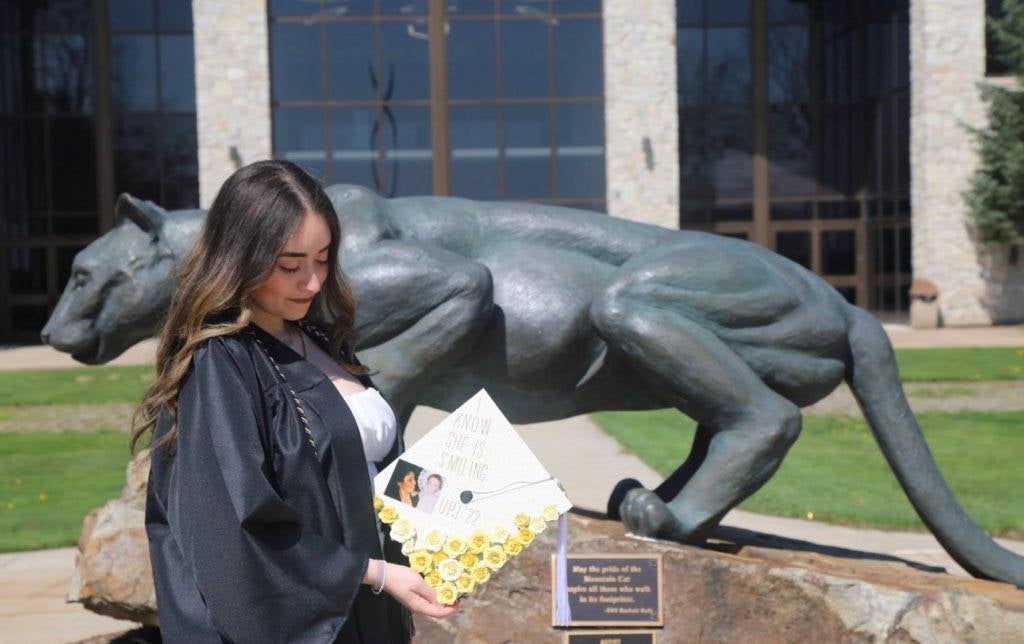 Zoukaa Ghassa
After graduating from UPJ with a degree in Foreign Language and Literature, Zoukaa now works as an intelligence analyst for the sheriff's office. She locates individuals with arrest warrants, organizes photo and evidence collection, administrates the deputy and detective reporting system, and catalogs arrest statistics.
---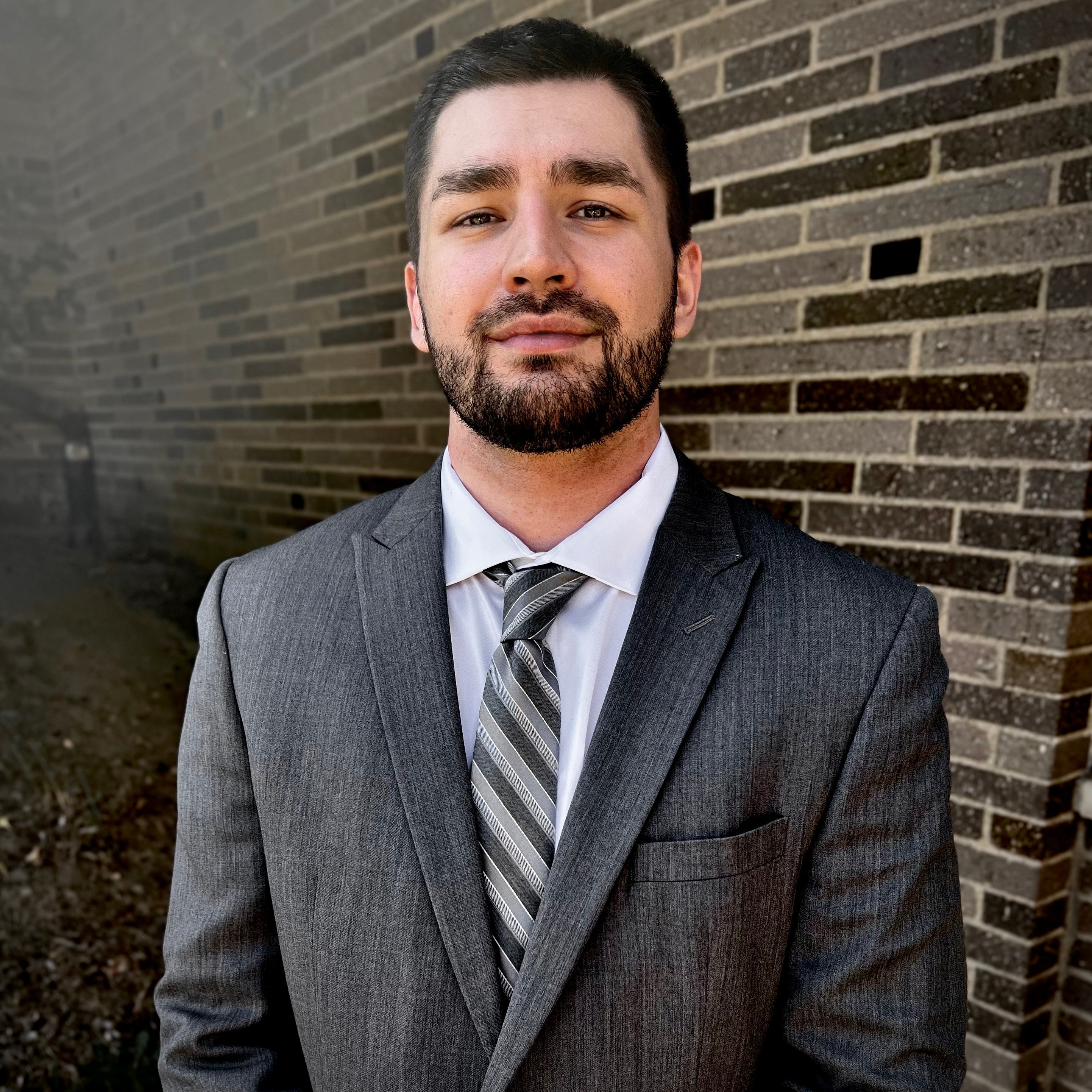 Cody Pawlowski 
Cody graduated from Pitt-Johnstown in 2018 with a minor in Spanish. Cody has utilized Spanish as an undergraduate tutor, Spanish immersion pre-school educator, and Applied Behavior Analysis professional. Cody completed his Master of Education in Applied Behavior Analysis in 2023. As a licensed behavior specialist, he uses Spanish with Latin American families and children with autism spectrum disorder.
Dedicated, Expert Faculty
UPJ's committed faculty are expert professionals dedicated to helping you achieve your career dreams. Educated, knowledgable, accessible, and supportive, the team of faculty members at UPJ will deliver the educational results you're looking for. Join the winning team, and see your career dreams become career reality!
Alvaro A. Bernal, PhD, Spanish Language Program Coordinator
Department of Foreign Languages
227A Biddle Hall
814-269-7154
(or)
Barbara Petrosky, PhD, French Language Program Coordinator
Department of Foreign Languages
223D Biddle Hall
814-269-7153
---
Want More Info?
We'd love to welcome you to the UPJ family!