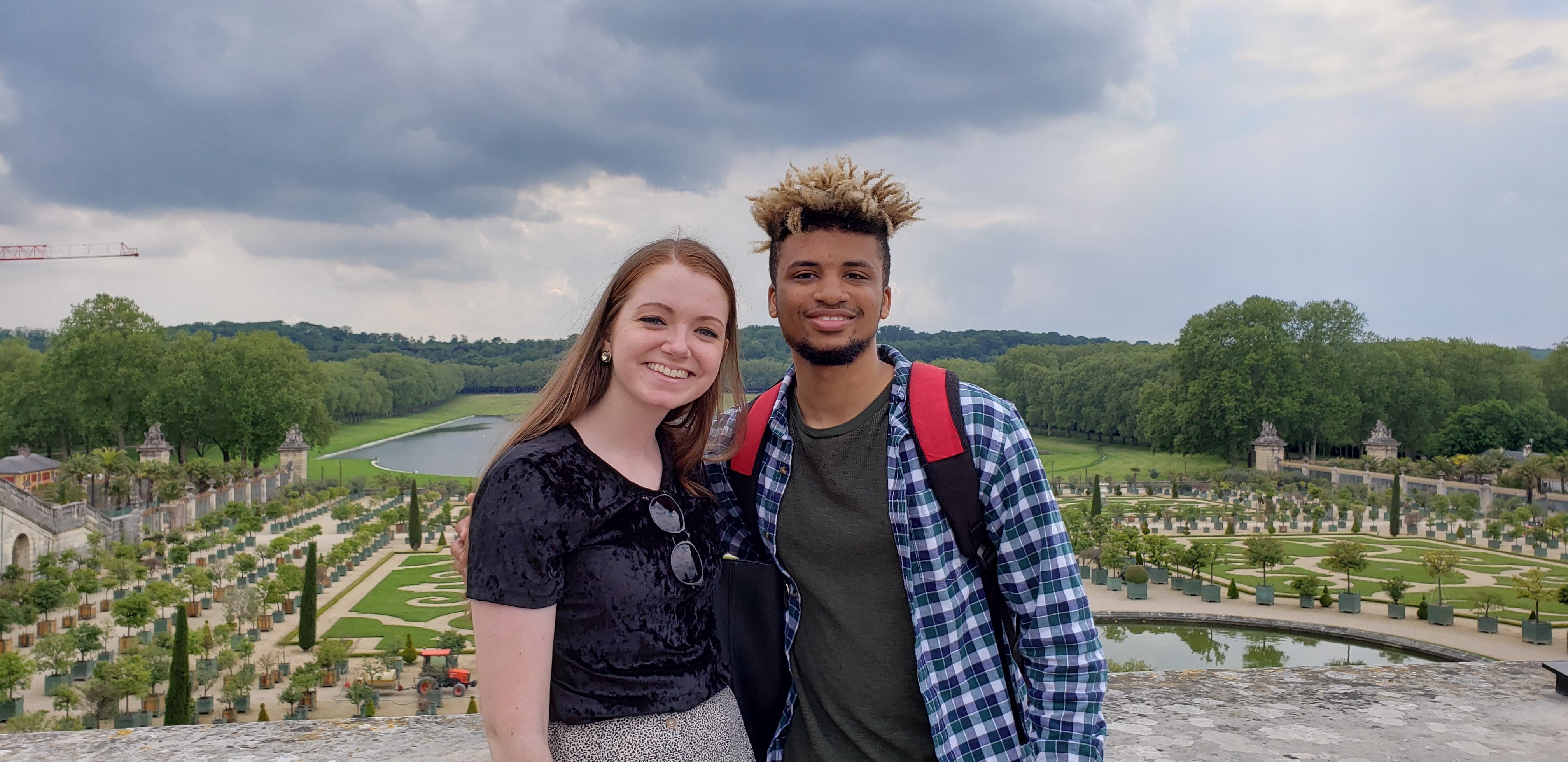 Curriculum » | Course Schedule | Faculty » | Minor
The B.A. in Humanities—Foreign Languages and Literature—provides students with a comprehensive knowledge of French or Spanish languages. This major enhances communication skills and critical thinking and provides the students with a cross-cultural understanding of our contemporary world. Students can study abroad and develop their knowledge of French/Francophone or Spanish/Latin American cultures. 
Our major focuses not only on the study of areas related to the Spanish and French languages such as literature, culture, and linguistics but also upon the development of proficiency in the Spanish or French languages in all four skills.
A foreign language minor is also popular with many students, as it helps them to further an interest in a language they studied in high school, a new language, or even to help bolster their job prospects in a chosen field. Any study in foreign languages is increasingly indispensable as global connectivity increases at an astronomical rate.
Contact Us
Alvaro A. Bernal, PhD, Spanish Language Program Coordinator
Department of Foreign Languages
227A Biddle Hall
814-269-7154
(or)
Barbara Petrosky, PhD, French Language Program Coordinator
Department of Foreign Languages
223D Biddle Hall
814-269-7153