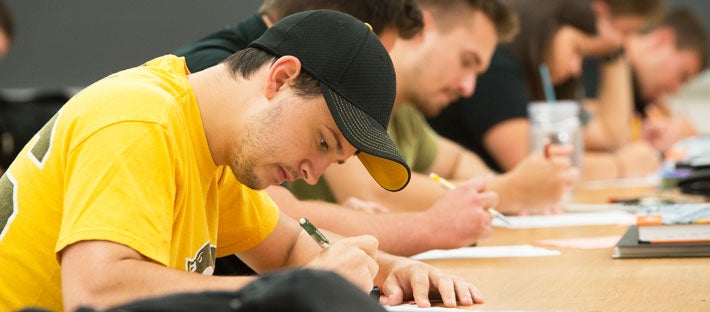 Pitt-Johnstown offers a broad interdisciplinary major that is a study of the social sciences. All baccalaureate degree programs in the social sciences require completion of a core of introductory courses across all social science fields, many of which offer international and applied perspectives.
Regarding internships, students majoring in any of the social sciences may earn up to 12 credits for a full term's experience in a position in some public or private organization or agency appropriate to their fields of interest.
Supervision by the contracting agency and faculty sponsor. Students earning internships must write an extensive summary and analysis of their field experiences. The grade for this course is satisfactory/unsatisfactory only, and is not counted in QPA.