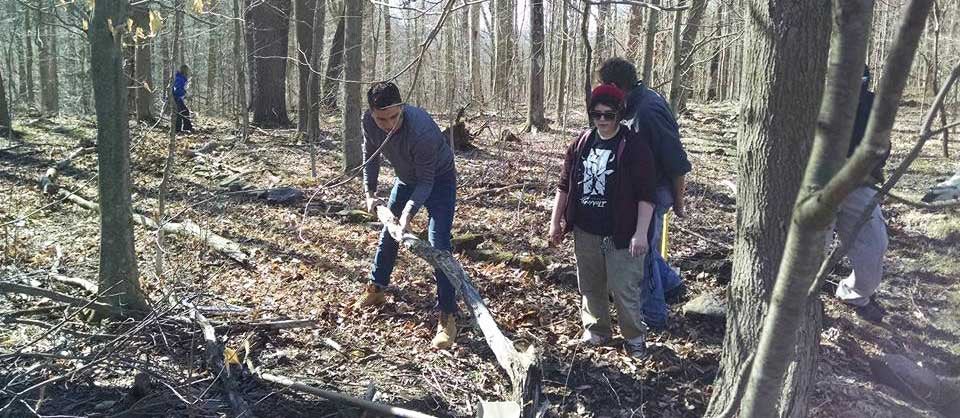 The Pitt-Johnstown environmental studies major allows for considerable flexibility in course selection to accommodate varied career paths and interests. The major emphasizes environmental policy, a grounding in environmental science and appropriate methodological skills commonly required in real-world application.
The major is interdisciplinary in nature, with courses offered by faculty members from disciplines that include biology, chemistry, civil engineering technology, economics, English literature, geography, geology, philosophy, physics, political science, and sociology.
The major consists of two core courses (Introduction to Environmental Studies, and Senior Seminar), an internship, seven courses in environmental policy, eight courses in environmental science, and two methodology courses.
Most environmental studies majors complete a minor or a second major in one or more areas of interest, most commonly geography, biology, and geology.
Contact
Geography Department
108D Krebs Hall
Mitzy Schaney, 814-269-2993 |
mis212@pitt.edu