Appreciate Beauty
Minor in Art History
Looking for an valuable, relevant, and interesting minor? Look no further than Art History (fine arts) at UPJ. The study of art history is deeply embedded in liberal arts education, a field particularly important in today's increasingly visual world. Learn how to observe, analyze, and articulate ideas across common mediums, and gather valuable insight into history, religion, philosophy, politics, and other areas of humanities study.
Add an Art History minor to your UPJ degree program and increase your marketability!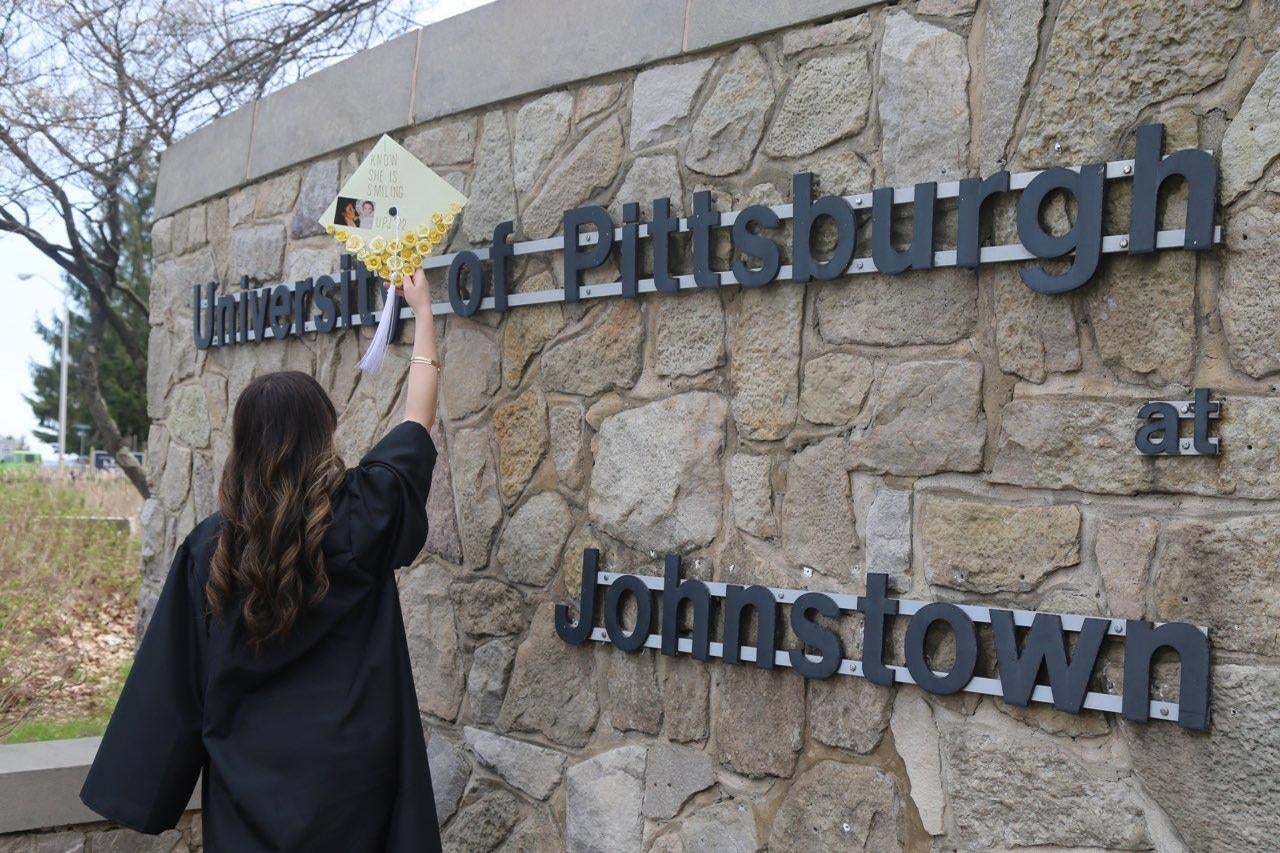 In addition to offering skills that benefit any job goal, regardless of industry, minoring in Art History also diversifies your potential careers, granting access to an entire industry surrounding and immersed in Humanities disciplines, including art, writing, history, architecture, appraisal, law, and display. Have you ever dreamt of working for a museum, historical society, arts organization, or architecture preservation firm? A minor in Art History is a fine place to start your studies of fine art!
---
Your Future, Revealed
Minoring in Art History opens a world of Humanities employment, as well as adding increased value to your current degree program. With a minor in Art History (Fine Art) you can find employment as:
Museum Educator
Arts Librarian
Archivist
Art and Architecture Conservationist
Museum Marketing or Public Relations
Historic Preservationist
Art Lawyer
Law Enforcement, Art Crimes
Museum, Arts Organization, or Historical Society Content Director
Grant Writer and Coordinator
Antiques Appraisal/Auction House Consultant
Art Exhibition Installation
Visual Resources Curator
Freelance Author
---
Enter the World of Fine Arts

Georges Seurat, A Sunny Afternoon on the Island of LaGrande Jatte, 1884. The Art Institute of Chicago.
Meet the Art History Faculty Meet the Humanities Faculty
UPJ's committed faculty are expert professionals dedicated to helping you achieve your career dreams. Educated, knowledgable, accessible, and supportive, the team of faculty members at UPJ will deliver the educational results you're looking for.
Contact:
Valerie Grash, PhD, Department Chair
230B Biddle Hall
814-269-7164  | vgrash@pitt.edu
---
Want More Info?
We'd love to welcome you to the UPJ family!