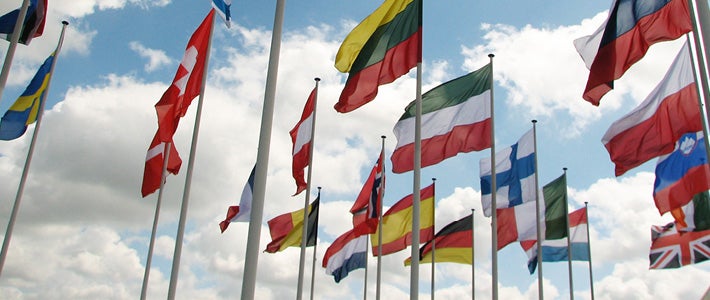 Browse Our Course Catalog - Spanish |  Browse Our Course Catalog - French |  Faculty
The Foreign Language Program at Pitt-Johnstown offers students the opportunity to develop language proficiency at the elementary, intermediate, and advanced levels in French and Spanish.
Students may obtain a Bachelor of Arts in humanities with a concentration in foreign language and literature; often they utilize their language training within the International Studies Program and in preparation for approved study abroad programs or for graduate study.
A foreign language minor is popular with many students, as it helps them to further an interest in a language they studied in high school, a new language, or even to help bolster their job prospects in a chosen field. Any study in foreign languages is increasingly indispensable as global connectivity increases at an astronomical rate.
Contact Us
Alvaro A. Bernal, 
PhD, Spanish Language Program Coordinator
Department of Foreign Languages
227A Biddle Hall
814-269-7154
Barbara Petrosky, 
PhD, French Language Program Coordinator
Department of Foreign Languages
223D Biddle Hall
814-269-7153