Building the Future
The Fusion of Technology and Culture
Increasingly, employers are looking for talented individuals with excellent digital skills and superior analytic, critical thinking, and writing abilities. UPJ's Multimedia and Digital Culture (MMDC) program gives you the talents you need to succeed in the 21st century job market.
Students majoring in MMDC will stand at the intersection of academic worlds, borrowing from literature, history, mathematics, and computer science to develop skillsets and research methods that resonate in the future-forward workplace.
With focuses on web development, digital humanities, video game studies, data science, digital archives, and interactive storytelling, the MMDC program is both broad and future-facing. Let us help you build the future!
Why Major in MMDC at UPJ?
Multimedia and Digital Culture connects classic techniques, like close reading and statistical analysis, into brand-new disciplines, like distant reading, primed for the 21st century. Whether you have an interest in Artificial Intelligence or in digital culture, we have an offering for you!
Learn directly from expert faculty in classrooms in an intimate, diverse, and personal environment.
Gain access to cutting-edge technology, like our Digitization Lab.
Train in a diverse set of technologies, from html to AI.
Investigate etymology, language, and culture with computerized tools.
Get hands-on experience with tools and techniques.
Have direct access to superior faculty for learning and career development.
Stand on the cutting edge of 21st-century job skills.
Your Future, Revealed
A degree in Multimedia and Digital Culture prepares you for a wide range of careers. As more workplaces augment their operations with digitization, MMDC degrees set students apart with the ability to reason and reflect, but also arms them with the technical know-how to be an asset to any career they choose. With a degree in MMDC, you can find employment as:
Digital Marketing Strategist
Social Media Manager
Communications Assistant
Online Video Editor
Copywriter
Imaging Technician
Online Database Assistant
Metadata Specialist
Digital Content Producer
Online Photo Editor
Visual Storyteller
Assistant to Creative and Archiving Department
Graphic Design and Web Design
Humanities Data Scientist
$48,000-$70,000
Average starting salary range of a tech-related field at entry level
US Median, 2021 (Source: US Bureau of Labor and Statistics, bls.gov)
16% Job Growth
Estimated employment sector growth (Information Systems)
US, 2021-2031 est. (Source: US Bureau of Labor and Statistics, bls.gov)
---
Add to Your Degree with a Minor
Want to maximize your employment flexibility? UPJ offers a huge selection of minors to pair with your MMDC degree. Some of the most popular choices include:
Writing
English Literature
Communication
Foreign Languages
Computer Science
Mathematics
---
UPJ Grads Share Their Success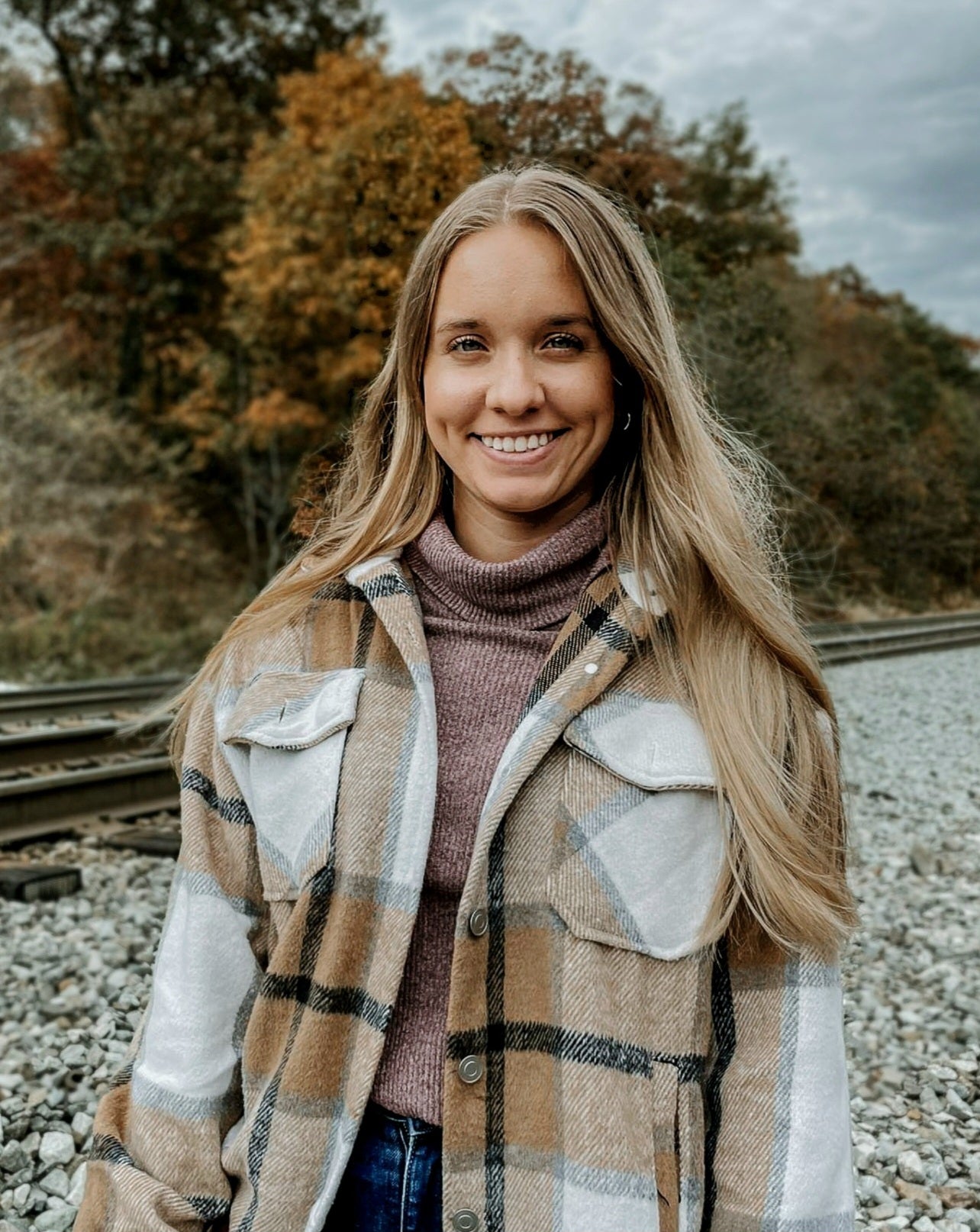 Courtney Claycomb
After graduating with her B.A. in Multimedia and Digital Culture (2021), Courtney Claycomb became the Communication and Special Events Coordinator for Friends of Flight 93 National Memorial at Flight 93 National Memorial, where she specializes in multimedia and nonprofits. Courtney oversees the creation of promotional materials and online platforms to promote the national memorial.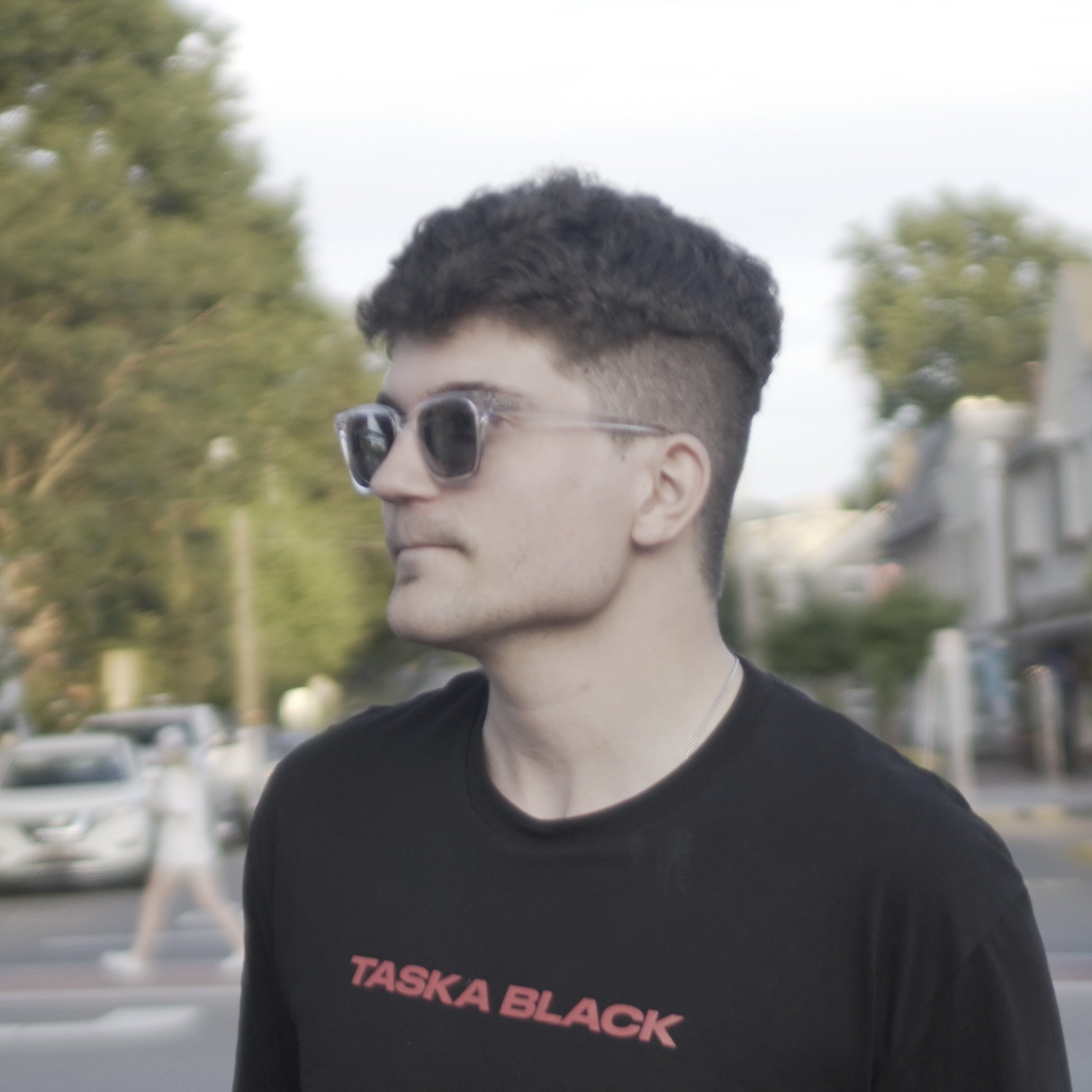 Max Barkley
After graduating with his B.A. in Multimedia and Digital Culture (2022), Max became the Strategic Communication Specialist at Valley Community Services, where he works with the chiefs of staff of the agency to manage social media engagement and develop social media content, as well as support the organization's marketing and communication needs through the creation of direct mail, email campaigns, video and web content, newsletters, and event promotions. Max previously worked as a Digitization and Reference Services Assistant for Pennsylvania Highlands Community College.
---
Dedicated, Expert Faculty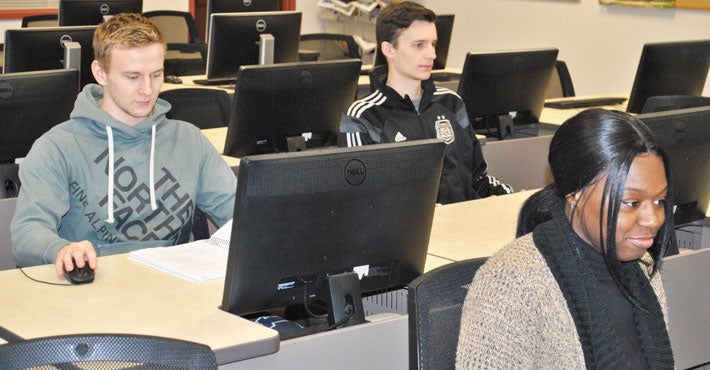 Meet the MMDC Faculty Meet the Humanities Faculty
UPJ's Multimedia and Digital Culture faculty members are dedicated to your success. Led by department chairs Professors Jeremy Justus and Marissa Landrigan, the MMDC faculty shares your interest and passion in the digital, the future, and the culture. Contact us and let us help you prepare for the 21st-century job market!
Jeremy Justus, PhD, Department Co-Chair
221 Biddle Hall
814-269-7214 | jej39@pitt.edu
or
Marissa Landrigan, MFA, Department Co-Chair
233-A Biddle Hall
814-269-7148 | ProfessorMarissa@pitt.edu
---
Want More Info?
We'd love to welcome you to the UPJ family!