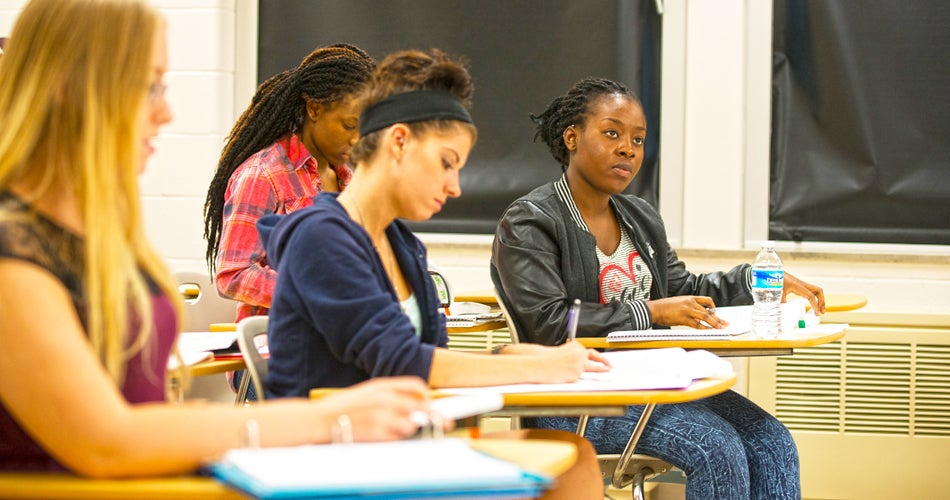 Curriculum » | Minor Curriculum » | Courses »  |  Course Schedule »  |  Faculty
A University of Pittsburgh at Johnstown communication degree enables students to develop disciplined, informed thinking; communication skills; problem-solving skills; strategies for information access; respect for the views of others; and a lifetime love of learning.
Working with faculty mentors, students develop research, thinking, writing, speaking, listening, team-building, and leadership skills.
Students study the processes of interaction in a variety of contexts, cultures, and styles, and develop the ability to interact ethically, confidently, and effectively in an increasingly diverse society.
Contact
Patty Wharton-Michael, PhD, Department Co-Chair
Faculty Resource Center Coordinator
249-B Biddle Hall
814-269-7983  |  Fax: 814-269-7196 | wharton@pitt.edu
or 
Paul A. Lucas, PhD, Department Co-Chair
249-C Biddle Hall
814-269-7150 | Fax: 814-269-7196 | pal59@pitt.edu