Understand your world
Minor in Philosophy
The great philosopher Socrates once stated that "the unexamined life is not worth living." The history of ideas is deep and complex; join the Philosophy minor at UPJ and learn about new methods of thinking and rationalization. We'll help you examine such questions as ""What is knowledge?", "What is human nature?", and "What are the implications of answers to these questions for our civil liberties and moral responsibilities?"
Every employer is looking for a job candidate who can think critically and examine problems from robust ethical and philosophical perspectives.  Set yourself apart from other job seekers with a minor in Philosophy!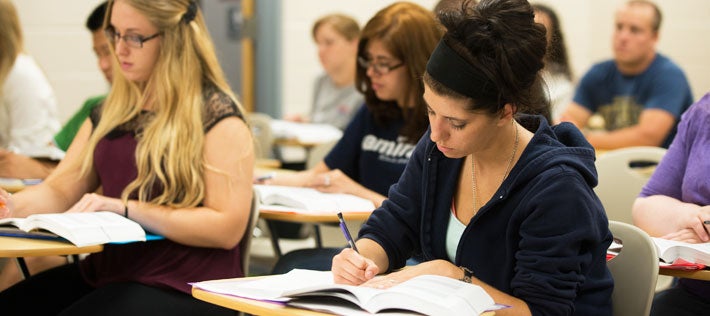 There is no job that wouldn't benefit from graduates skilled in critical thinking, ontological debate, and an understanding of ideas and ethics. In every sphere, from politics to rhetoric to law to pedagogy, Philosophy will offer the job candidate a leg up on the competition with the ability to synthesize and communicate in ways that other minors simply cannot do.
---
Your Future, Revealed
Minoring in Philosophy opens a world of Humanities employment, as well as adding increased value to your current degree program. With a minor in Philosophy, you can find employment as:
Market Research Analyst
Paralegal
Judicial Clerk
Ethics and Compliance Officer
Public Relations Coordinator
Copywriter
Research Assistant
Non-Profit Outreach (401.C3)
High School Teacher
Insurance Adjuster
Technical Editor or Author
Journalist
Public Policy Analyst (Public Sector)
Librarian or Archivist
---
UPJ Grads Share Their Success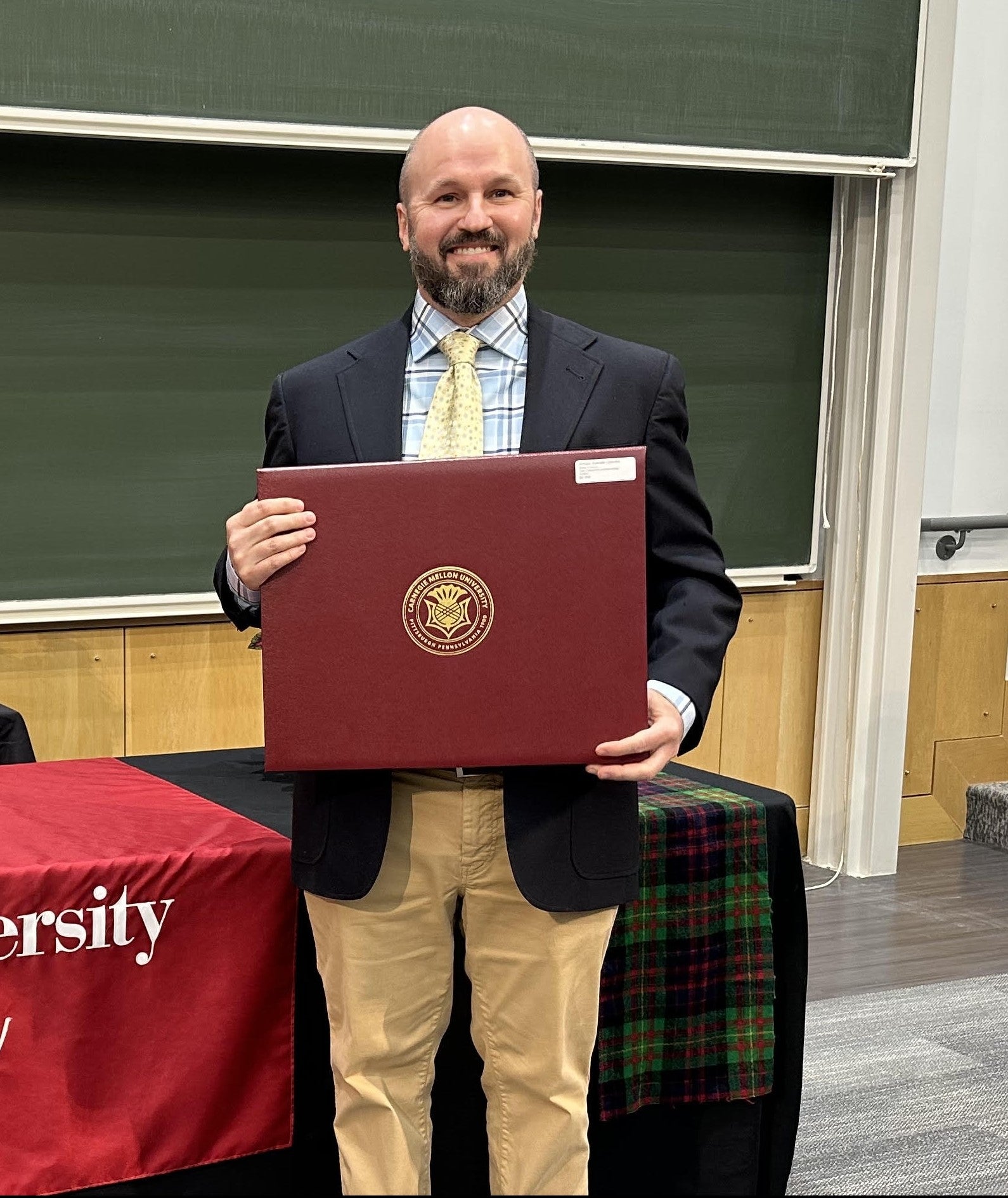 Dustin Updyke
Dustin graduated from UPJ in 1994 with a BA in English Literature and a minor in Philosophy. He is a Senior Cybersecurity Researcher at the Software Engineering Institute's CERT division at Carnegie Mellon, where he develops training exercise programs to audit cybersecurity readiness. Dustin also earned a graduate degree in Logic, Computation, and Methodology from CMU, focusing on decision theory and artificial intelligence ethics.
---
Enter the World of Philosophy
Want to major in Philosophy and Literature? Check this out!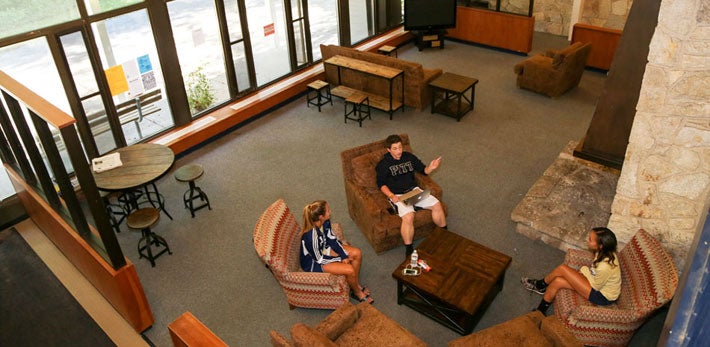 Meet the Philosophy Faculty Meet the Humanities Faculty
UPJ's committed faculty are expert professionals dedicated to helping you achieve your career dreams. Educated, knowledgeable, accessible, and supportive, the team of faculty members at UPJ will deliver the educational results that you are seeking..
Contact:
Martin Rice, PhD
222 Biddle Hall
814-269-7165  | rice@pitt.edu
---
Want More Info?
We'd love to welcome you to the UPJ family!