Perform Your Future
We Do Drama
A Theatre Arts degree from UPJ will prepare you for a job in the largest and fastest-growing industry in the US. Our program is rooted in classical techniques built over thousands of years on the stage in front of live audiences.
UPJ's Theatre Arts program connects the classical stage with the modern one. Our passion is Theatre; let us help you prepare to perform yours!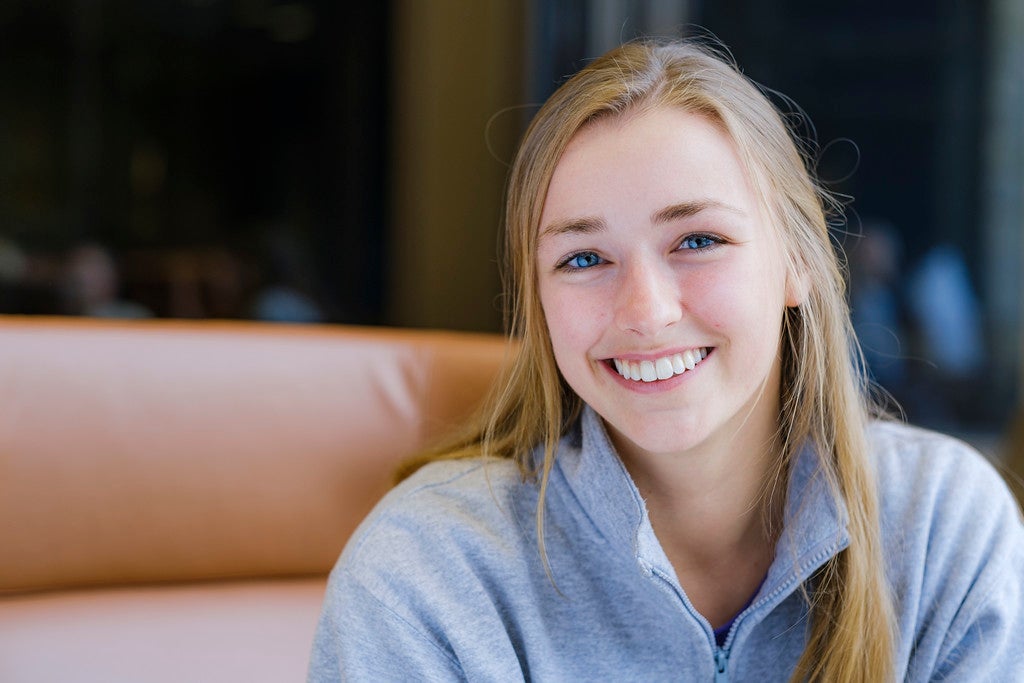 Why Major in Theatre Arts at UPJ?
Theatre Arts is more than just entertainment! Our curriculum prepares students for careers that involve public presentations of all types -- like law, business, marketing, education, event-design and coordination, and marketing and management for the arts.
Learn directly from expert faculty in classrooms in an intimate, diverse, and personal environment.
Practice your skills on a stage in front of a live audience.
Learn theatre support arts like scenery construction and prop and costume design.
Learn modern theatre technologies like sound, light, and electronics engineering
Get hands-on experience with tools and techniques.
Gain industry-specific technical skills.
Have direct access to faculty for learning and career development.
Your Future, Revealed
A degree in Theatre Arts prepares you for entering the world of entertainment, including production, direction, design, management, and acting. With a degree in Theatre Arts, you can find employment as:
Actor
Assistant Stage Manager
Assistant Director or Designer
Cutter/Draper
Department Run Crew (props, costumes, and set)
Electrics Rigging Crew
Light Console Operator
Scene Charge or Painter
Sound Console Operator
Audio Rigging Crew
Stagehand
Stitcher
$48,838
Average starting salary of a Theater Graduate (B.A.) at entry level (normalized)
US Median, 2021 (Source: US Bureau of Labor and Statistics, bls.gov)
8% Job Growth
Estimated employment sector growth
US, 2021-2031 est. (Source: US Bureau of Labor and Statistics, bls.gov)
---
Add to Your Degree with a Minor
Want to maximize your employment flexibility? UPJ offers a huge selection of minors to pair with your Theater degree. Some of the most popular choices include:
Writing
English Literature
Communication
Art History
Music
---
UPJ Grads Share Their Success
Madison Eppley
After graduation with a Theatre degree from UPJ, Madison performed professionally at Open Stage in their Dolly Parton music revue "Jolene" as well as several of their cabarets. Additionally, she has performed with Gamut Theatre Group in their production of "Thistle & Salt: The Ireland of J.M. Synge" and Keystone Theatrics' production of "Cinderella."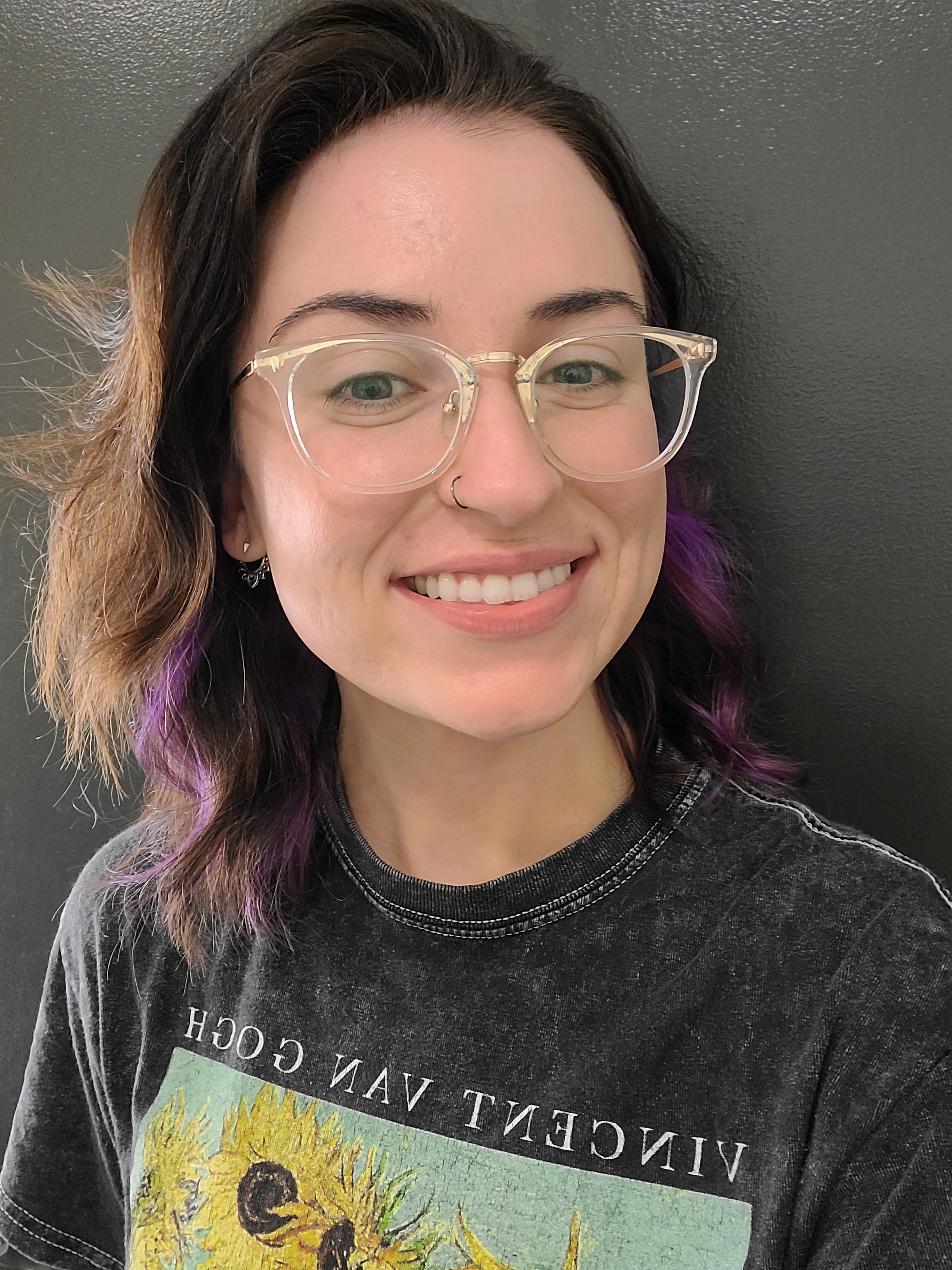 Erin Whyte
After graduation with a Theatre degree from UPJ, Erin earned her Master's in English Education from Pitt-Oakland and taught high school English Literature, Writing, and Introduction the Theatre classes. Recently, she joined the staff of Children's Museum of Pittsburgh as an Educator where she creates and facilitates creative art and writing workshops. She also works as an escape room game master.
---
Dedicated, Expert Faculty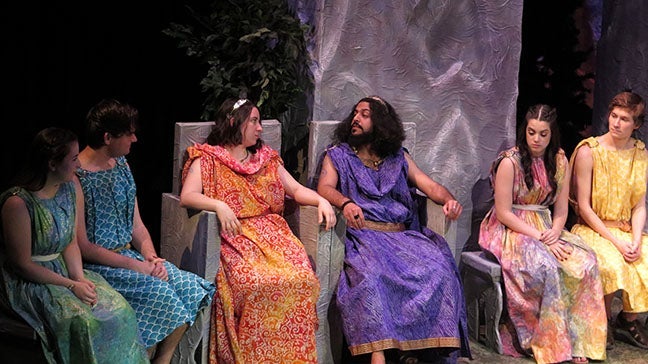 Meet the Theatre Faculty Meet the Humanities Faculty
UPJ's committed faculty are expert professionals with strong backgrounds in all aspects of Theatre Arts, including set and prop design, acting, writing, production, direction, construction, sound, and lighting. They're always available to help out in your classes and in your productions. You can contact the department chair, John Teacher, at:
John Teacher, MFA, Department Chair
PPAC 213
814-269-7230 | jgt10@pitt.edu
---
Want More Info?
We'd love to welcome you to the UPJ family!