Report Your Future
Journalists Made Here
Whether you get your news from new media sources like social media or from traditional sources like television and print, there is no denying that journalists are responsible for much of the information around us. Whether discussing broad topics like politics or business, or more specific industry news like investigative journalism, sports journalism, or even public relations, the demand for professionals trained in journalism has never been higher.
The Journalism program at the University of Pittsburgh-Johnstown will prepare you with real-world skills for highly in-demand positions in diverse journalistic fields, no matter the industry upon which you wish to focus.
Great Journalism is a product of skill and passion. Our passion to help you succeed is what drives us. Let UPJ help discover what drives you.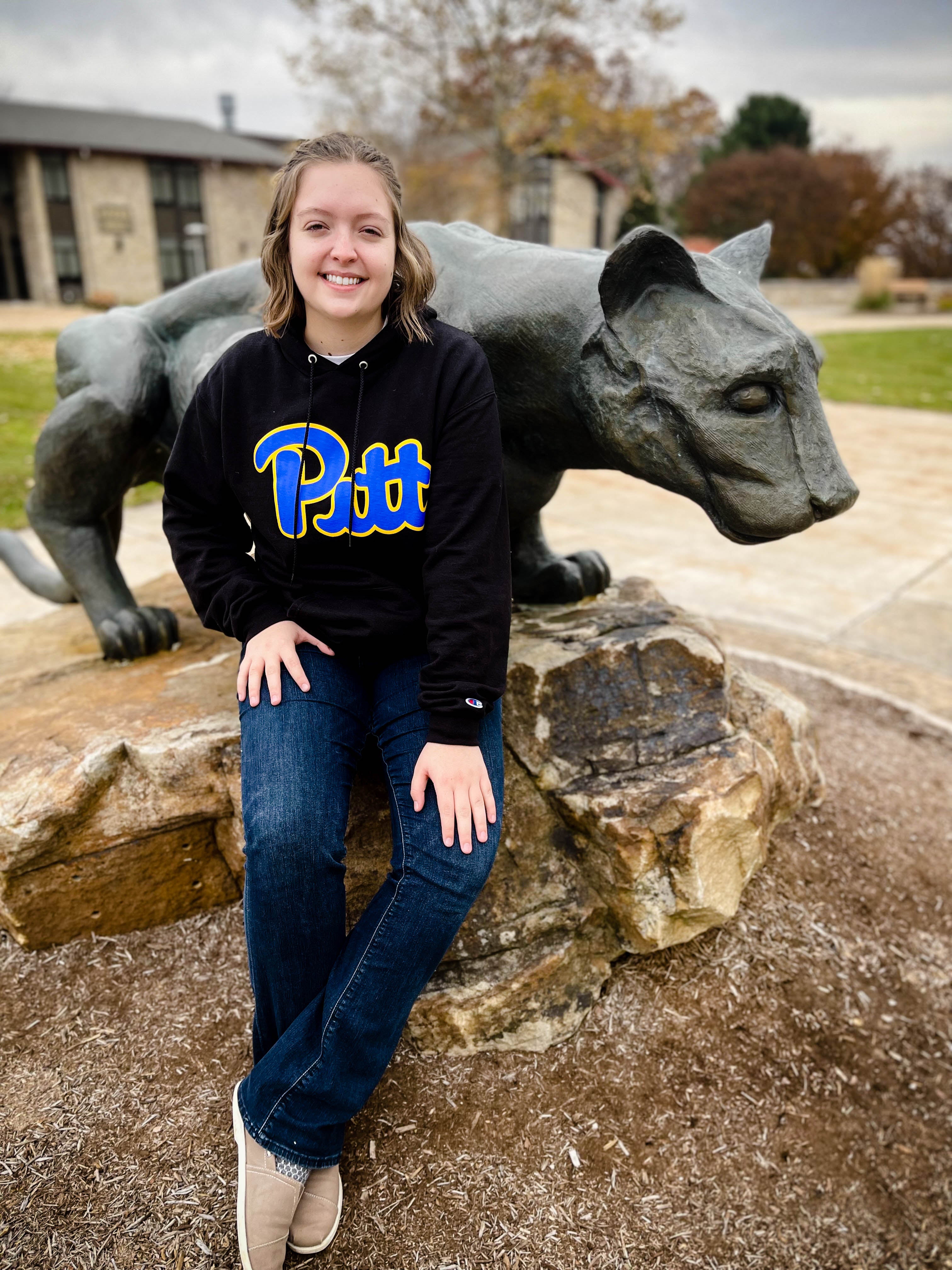 Why Major in Journalism at UPJ?
If you're an aspiring reporter looking for a rewarding, fulfilling career, then look no further than our Journalism program. With classes designed around both traditional methodologies and 21st century media, you can prepare for your new career confident that you can fit any journalistic industry within which you to aspire to work.
Learn directly from faculty in classrooms in an intimate, diverse, and personal environment.
Engage in out-of-classroom experiences that will expose you to the professional side of journalism.
Have a classroom experience that prioritizes student thinking, creativity, and excellence.
Have direct access to educators to speak about career success.
Gain access to professional internships that prioritize career skills in established, professional environments.
Network with like-minded peers and working, established professional journalists.
Gain industry-specific technical skills, including working with advanced journalism technology, including broadcast media and digital media.
Learn to meet and exceed against the demanding deadlines within a professional work environment.
Your Future, Revealed
Careers in Journalism are more than just "reading the news." With a degree in Journalism from the University of Pittsburgh-Johnstown, you can find employment as:
Editor or Copy Editor
Layout and Design Specialist
Education Writer
Feature Writer or Editor
News Writer or Editor
Environmental Writer
Business Writer or Editor
General Assignment Reporter
Sports Reporter or Editor
Public Relations Writer
Copywriter
Technical Writer or Editor
Journalist or Foreign Correspondent
Photographer
Television or Radio Writer or Reporter
$48,370
Average starting salary of a Journalism Graduate (B.A.) at entry level
US Median, 2021 (Source: US Bureau of Labor and Statistics, bls.gov)
5% Job Growth
Estimated employment growth, all fields
US, 2021-2031 est. (Source: US Bureau of Labor and Statistics, bls.gov)
---
Add to Your Degree with a Minor
Want to maximize your employment flexibility? UPJ offers a huge selection of minors to pair with your Communication degree. Some of the most popular choices include:
Writing
English Literature
Multimedia and Digital Culture
Foreign Languages
UPJ Grads Share Their Success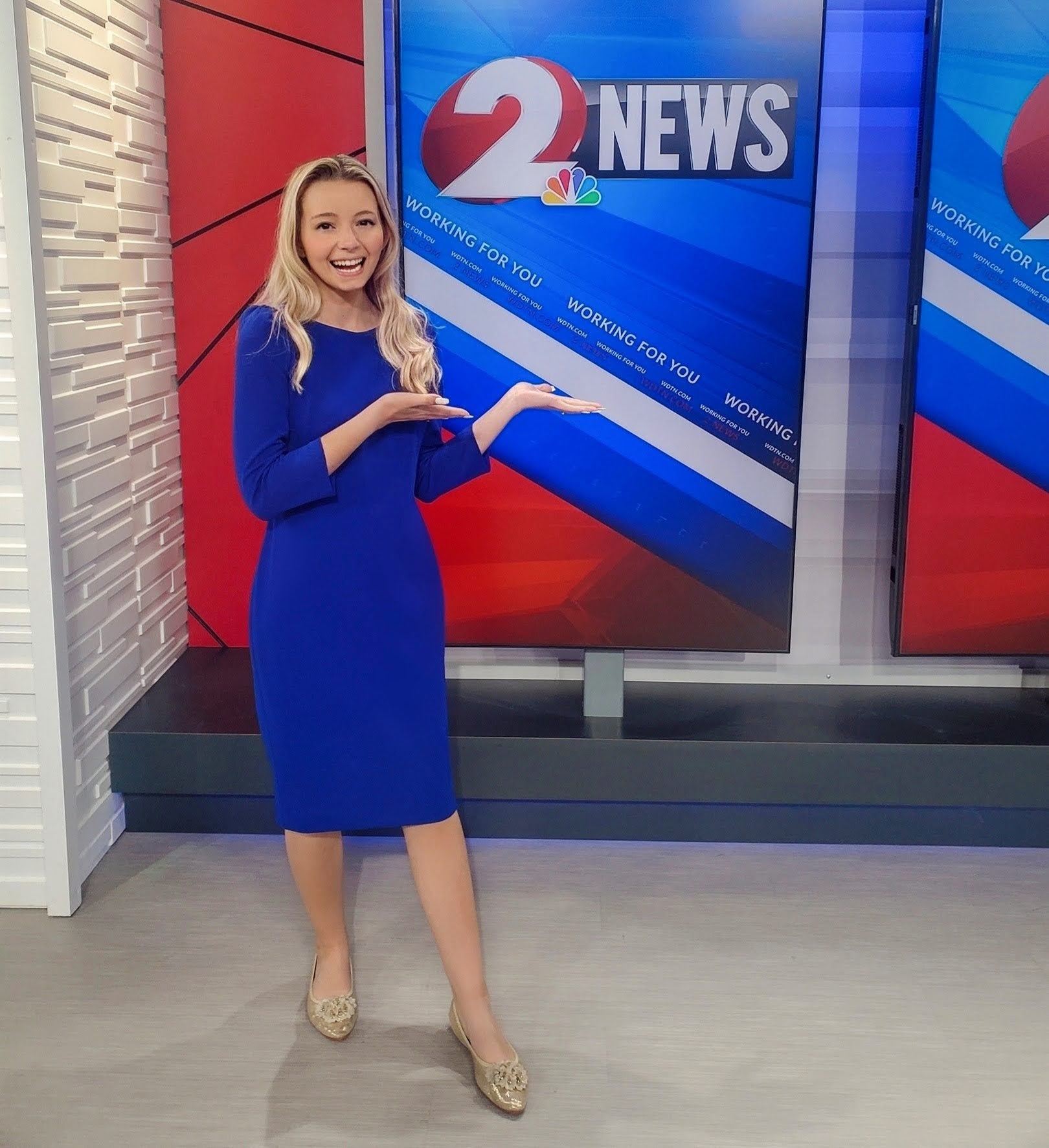 Callie Cassick
After earning a B.A. in Journalism, Callie was hired at WDTN-TV, the NBC affiliate news station of Dayton, Ohio, where she gathers information through interviews, crafts compelling stories, and highlights important issues within the Miami Valley region. Callie's education allows her to bring passion and commitment to each and every broadcast.
---
Dedicated, Expert Faculty

Meet the Journalism Faculty Meet the Humanities Faculty
UPJ's committed faculty are expert professionals dedicated to helping you achieve your career dreams. Educated, knowledgable, accessible, and supportive, the team of faculty members at UPJ will deliver the educational results you're looking for. Join the winning team, and see your career dreams become career reality!
Michael P Stoneham, PhD
Chair, Humanities Division/ Associate Professor, English Literature
234 Biddle Hall
stoneham@pitt.edu
814-269-7137
---
Want More Info?
We'd love to welcome you to the UPJ family!