Read Your Future
Examine, Analyze, and Understand Your World
Do you want to explore the most significant ideas ever captured in print? Would you like to critically examine, analyze, and synthesize the complex ideas that our most penetrating authors have examined? Do you want to turn those skills into a career?
If so, the English Literature program at the University of Pittsburgh-Johnstown will prepare you with real-world skills for in-demand positions in diverse fields from education to publishing to consulting to technology.
No industry can be successful without talented, informed, and thoughtful individuals who can read carefully, think insightfully, and write effectively; and English Literature at UPJ will help you build those skills. Our passion to help you succeed is what drives us; let us help you build your career.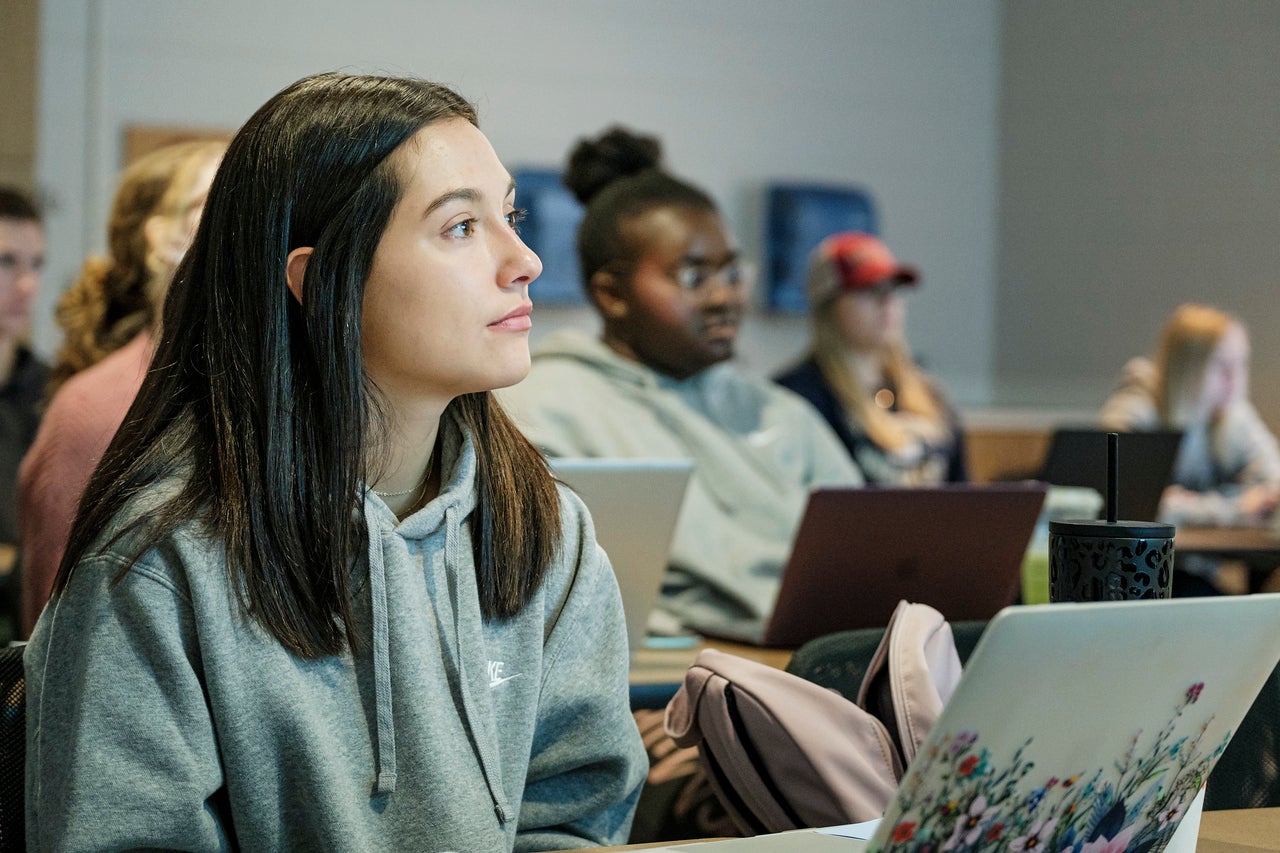 Major Program Minor Program Apply Now
Why Major in Literature at UPJ?
English majors can add value to any organization through their superior critical thinking, analysis, and writing skills. Their capacity to read, analyze, and synthesize disparate information sets them apart as analyzers, communicators, consultants, and managers.
Study the most significant works written in the English language.
Learn directly from expert faculty in classrooms that are intimate, diverse, and personal.
Enjoy a classroom experience that prioritizes student thinking, creativity, and excellence.
Explore diverse texts from current authors writing about the human experience in our world.
Have direct access to educators to speak about career success.
Your Future, Revealed
Career opportunities to those with a Literature degree are incredibly diverse and always in demand. With a degree in English Literature, you can find employment as:
Managing Editor
Web Content Manager
Business, Healthcare, or Operations Manager
Publisher
Copywriter
Teacher
Editorial Assistant
Lexicographer
Lecturer or Instructor
Museum Curator (with graduate degree)
Lawyer (with graduate degree)
Professor (with graduate degree)
$51,000
Average starting salary of a Literature Graduate (B.A.) at entry level
US Median, 2021 (Source: US Bureau of Labor and Statistics, bls.gov)
5% Job Growth
Estimated employment sector growth
US, 2021-2031 est. (Source: US Bureau of Labor and Statistics, bls.gov)
---
Add to Your Degree with a Minor
Want to maximize your employment flexibility? UPJ offers a huge selection of minors to pair with your Communication degree. Some of the most popular choices include:
Writing
English Literature
Marketing
Foreign Languages
---
UPJ Grads Share Their Success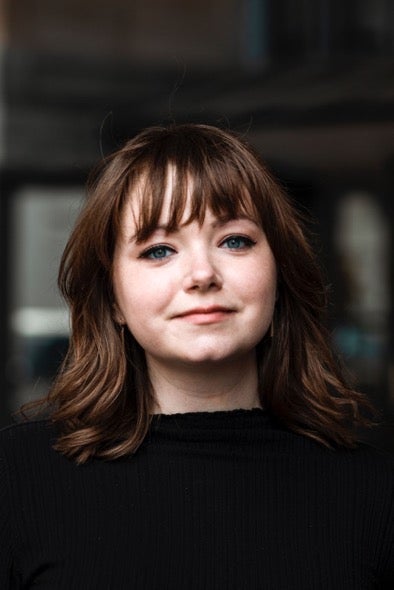 Brianna Facciani
After earning a B.A. in English Literature, Brianna earned a Master in Library and Information Science (MLIS) from Pitt in Library and Information Science and was hired by the Pittsburgh City Archives processing historic records, digitizing reports and photographs, and creates accessible guides. She is now engaged in the important work of processing historic records, digitizing reports and photographs, and creating accessible guides.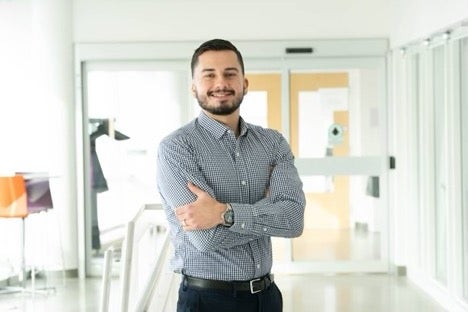 Jacob Williamson-Rea
Jacob holds degrees both in English Literature and Writing from UPJ. After earning an MFA from Johns Hopkins and teaching at both MIT and UPJ, he was hired by Microsoft as a Digital Content Manager where he manages Microsoft Research's Global Internal Portal across three continents.
---
Dedicated, Expert Faculty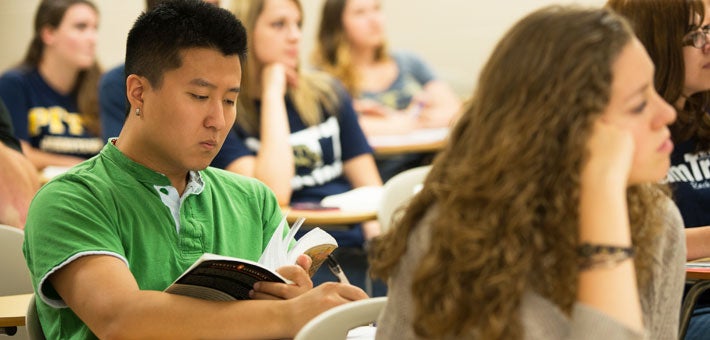 Meet the English Literature Faculty Meet the Humanities Faculty
Our English Literature faculty has over 120 years of experience across multiple literary genres with expertise in both American and British literature, Contemporary and Digital Literature, and Poetry. For more information, please reach out to:
Ann Rea, PhD, Department Chair
223-C Biddle Hall
814-269-7166 | anr12@pitt.edu
or
Humanities Division
233 Biddle Hall
814-269-7140
---
Want More Info?
We'd love to welcome you to the UPJ family!