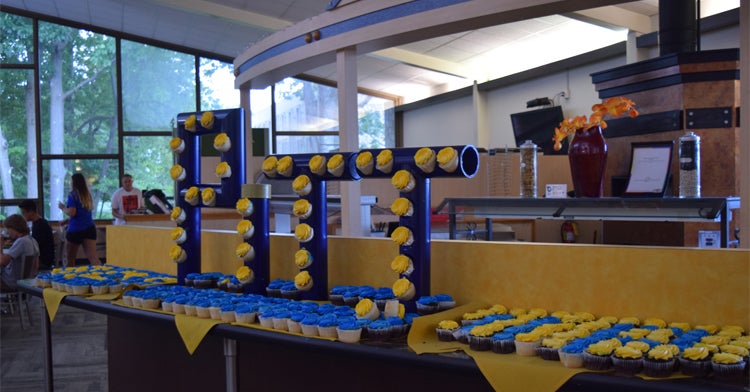 We are proud to be partners with Sodexo USA, one of the world's largest food and facilities management companies.  Led by talented and experienced chefs, the Sodexo team at Pitt-Johnstown offers menus to meet the tastes and dining habits of our campus community.   Food is prepared fresh daily in-house with careful consideration given to those students with food allergies and dietary restrictions.  Sodexo focuses 100% of its efforts on ensuring that our students have a great dining experience at all of the campus eateries.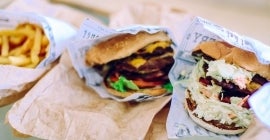 Dining Locations
Pitt-Johnstown offers a variety of dining opportunities including our main Student Union Dining Hall and several grab-and-go options. We have a dining option for every palate! 
Food Policy
The following food policy applies to fundraisers sponsored by registered student organizations (RSOs).  For non-fundraising events, such as meetings and social events, clubs and organizations are required to order food through Sodexo.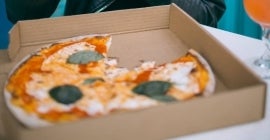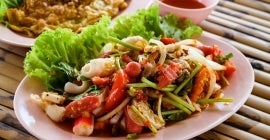 Frequently Asked Questions