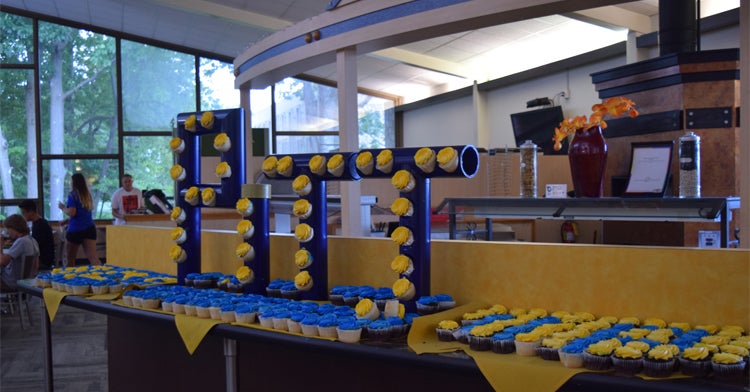 The University of Pittsburgh at Johnstown has partnered with Sodexo USA to provide dining services for our campus. 
Your Pitt-Johnstown student ID provides access to your meal plan and dining dollars. Use the card at any of our eating venues which include: Student Union Dining Hall, Varsity Café, Tuck Shop, Daily Grind, and Brioche Dorée.
Only you may access to your meal plan; never give your card to another student. Your ID card must be presented by you at the time of service.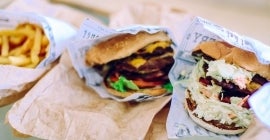 Food Policy
The following food policy applies to fundraisers sponsored by registered student organizations (RSOs).  For non-fundraising events, such as meetings and social events, clubs and organizations are required to order food through Sodexo.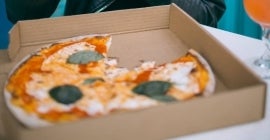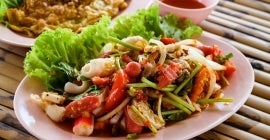 Frequently Asked Questions