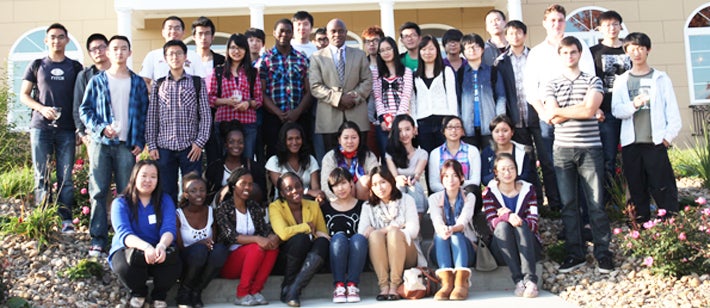 The Office of International Services at Pitt-Johnstown is committed to providing exceptional support to international students wanting to globalize their education and prepare for real world experiences. 
Meeting the challenges of today's global society requires students to live and learn in a highly competitive marketplace. 
Pitt-Johnstown welcomes students from all nations. Our goal is to advance opportunities for American cultural immersion, to develop the career skills necessary to positively impact the future global economy, and to acquaint students with the campus community and beyond.
We look forward to helping you enrich your undergraduate education.